Bewitching! An exclusive peek at the new MAC Cosmetics collection inspired by the Angelina Jolie Disney film Maleficent has just been released – and it's spellbinding! 
It's good to be bad – at least if you're gorgeous like Angelina Jolie! Now, you can steal the witchy looks thanks to the latest collection from MAC Cosmetics. Available June 2014 (just in time for the Disney film's release), the collection is all drama. Dark, mysterious, and striking (screams Angelina, doesn't it?), the collection boasts lipsticks, lip glosses, palettes, pencils, and nail lacquers.
Check out the trailer for the new film below. Which makeup piece will be a part of your makeup routine? Tweet us your thoughts at @FASHIONOTES!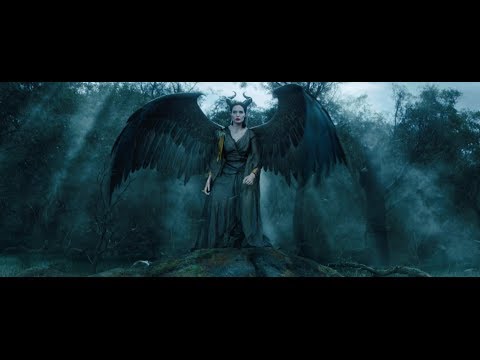 Via Rappler