There is no doubt that life can get a little messy sometimes but with the latest gadget from Urbanears keeping your tech in top shape is that much easier. 
Made with garment inspired details, Urbanears presents the Humlan. What makes this wearable-tech a 2014 must-have is that the headphones feature a removable headband and ear cushions that can easily be thrown in the laundry – just like your favorite t-shirt!
Available in 10 vibrant colors, this new technology ensures that your headphones will be fresh and clean, even if your music isn't. And ofcourse – The Humlan comes with all of Urbanears' premium features including a tangle free cord, built in remote and microphone for picking up calls and hands-free talking, and the ZoundPlug for instant music sharing.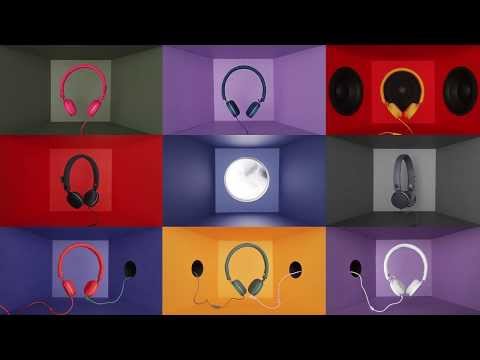 Based in Sotckholm, Sweden, these Urbanears headphones are a functional fit for everyday life and we're psyched to get them Canada!