In an interactive project supported by Skype, Spice Girl-turned-designer Victoria Beckham is giving her fans a behind-the-scenes look at her fashion brand beginning from day one.
Current international fashion maven, Victoria Beckham has released a very personal venture with Skype, dubbed Five Years: The Victoria Beckham Fashion Story. The interactive editorial which falls under the new Skype Collaboration Project category, chronicles the style icon's journey from her first presentation at New York Fashion Week to a design superstar leading an enormously successful fashion empire.
A short preview of the series of short films to come, which will include interviews with insiders and industry advice, reveals the tremendous amount of hard work and dedication that went into Beckham's 2008 NYFW debut so many years ago. British Vogue editor, Alexandra Shulman stars in the film and is quoted saying that today "I think she's proven herself to have a really successful fashion brand, I don't think that there's anybody that would doubt that."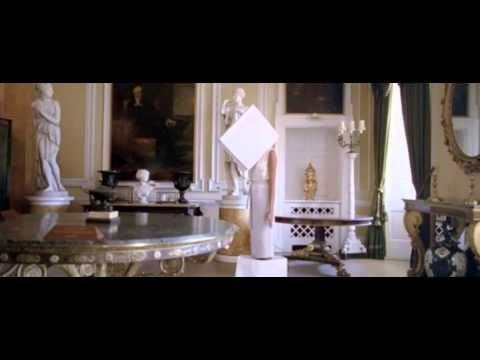 The interactive editorial program also invites fans to connect with Beckham in a live Q&A session where questions relating to her business and entrepreneurial experience may be asked through the Skype Twitter Account (@Skype). There will also be a chance to submit questions via Skype's video messaging feature directly to the designer and her team.
Something we're incredibly excited about is that The Skype Collaboration Project in works with Victoria Beckham seeks not only to shed light onto the designers work and successes in the fashion industry, but also to spotlight the relationship between technology and the creative industries.
Via StyleFile