With a fun twist on the wearable technology trend, in celebration of their "Joyville" campaign, Cadbury has launched their very special, "Joy Jacket".
Partnering with Hirsch & Mann, a UK based creative technology firm, and PR company, Golin Harris, two jackets were created that interacted with the wearer whenever they have a piece of one of two special Cadbury chocolate bars.
While the jacket's interaction with Cadbury chocolate seems really simple, the technology behind this jacket is pretty complicated. The jackets are embedded with Raspberry Pi and Arduino controllers, packed with a Bespoke DMX LED system and tape, a CMU cam, a Bespoke Arduino shield, Pi camera, CO2 inflators and a 4.0 amp hour 18 v battery pack. See, it's complicated!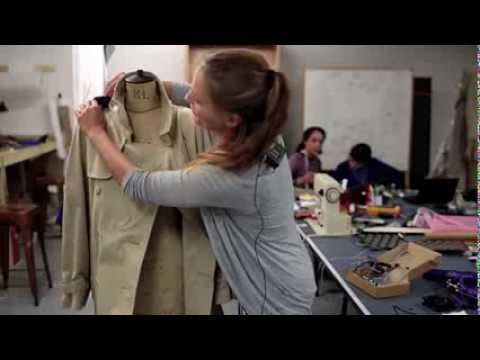 Despite the jacket's intricate technology, the result is magical. When the wearer's hands are raised, the jacket can detect whether or not he/she is about to take a bite of the Cadbury + Oreo dairy bar or the Cadbury + Daim bar. Once one of the bars has been detected, LED lights found in and around the jacket begin to flash. But that's not all the jacket can do. It also further enhances the chocolate eating experience by pulsating cuffs and raising hems and an inflating collar which shows off Cadbury's signature purple.
Cadbury's Joy Jacket is certainly a sweet treat for the wearer and who can resist the chocolate!
Via: Gizmag