Eye on E-Commerce takes a look at WE'VE, a site offering global artisanal goods focused on slow and transparent production. Launched by Eve Blossom in September 2013, the company partners designers with artisans to produce exclusive merchandise when a set number of orders are placed on their wares. In turn, buyers can see how the product is made through photo and video updates.
Shoppers pre-order items through the site's group buying model. When a minimum is reached, the merchandise is made to order preventing excess goods. WE'VE is committed to using quality materials which are locally sourced and low impact on the environment. Each product page provides information about the materials and processes used in each item.
WE'VE connects shoppers with artisans and their back stories through a series of videos creating a transparent supply chain. Learn more about the e-commerce community WE'VE is building in the clip below.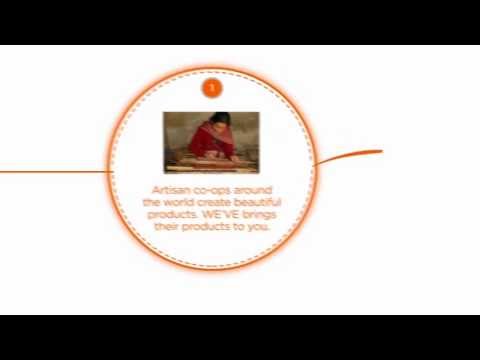 Images and Video Courtesy of WE'VE