The first photos from the SS'14 Nicole Kidman and Jimmy Choo campaign have been released – and they are oh-so risque! 
The photoshoot, which can be described in one word (LEGS!), was shot by legendary photographer Sølve Sundsbo. The majority of the photos showcase the Academy Award winner in risky shots – including topless!
"It was fun to shoot new and surprising perspectives, it felt a little bit daring dangerous," states the Aussie beauty. "I loved the minimal styling and how the shoes and bag because like a sensual second skin to me."
Jimmy Choo thinks Kidman is the best face for the brand this season.
"'I love Nicole Kidman's openness to embracing a new character and each season she transforms into a new personality that embodies the spirit of the collection" says Jimmy Choo creative director Sandra Choi. "She exudes feminine confidence."
Interested in going behind-the-scenes of the provocative photoshoot? We've got an exclusive look below!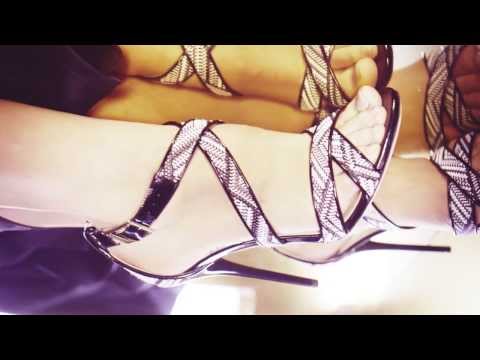 Via Herald Sun & Elle