Who knew that Victoria's Secret model, Lyndsey Scott, is also a creative computer wiz! Her latest tech development is sparked by her experiences in the fashion industry. 
If you hold a few stereotypes in mind when imagining computer coders, software entrepreneurs and generally the technologically inclined, super model Lyndsey Scott is about to change your point of view. Scott who has previously walked the runway for Victoria's Secret PINK segment,  as well as Prada and Louis Vuitton has recently revealed her off-duty job as coder and app developer.
The beauty's latest project, iPort, is an app that allows models, artists, architects and those working in the creative industries to create manage and share virtual portfolios and account vouchers. In tune with it's prospective users, the app is designed with a stylish interface and includes customizable backgrounds, photo editing features and great opportunity for personal expression.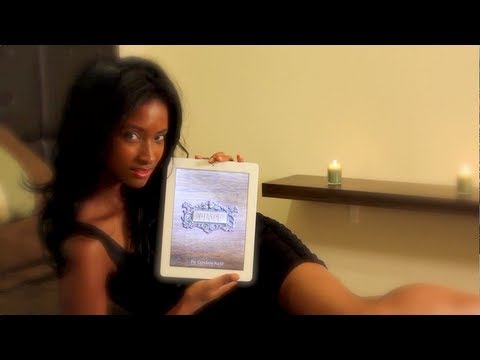 At first glance, the life of a model and creative professional might seem nothing but glamorous. In reality however, a great deal of organization, self-promotion and strategy is required for any success. Scott notes that she was inspired to create the app to fill a void in the industry – "there was nothing like it". Presenting an appealing portfolio book is one of the main methods through which models land jobs. In the fast paced, tech advanced world this electronic means of designing and presenting the portfolio to potential employers seems like a fantastic approach.
The iPort is available for $4.99 on iTunes.
Via Fast Company