All it took was 60 seconds for beauty brand Pantene to break down those sexiest workplace stereotypes.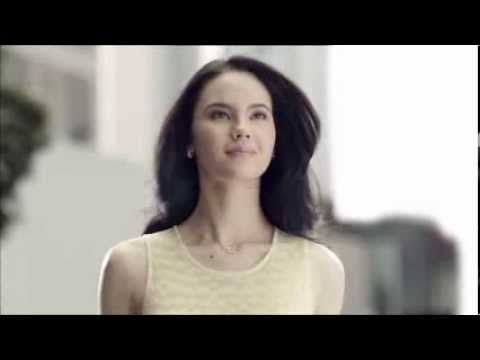 The ad spot, released in the Philippines, showcases a typical workplace scenario. What makes this ad different? It genuinely showcases the sad norm that is workplace inequality between men and women – those gender stereotypes and double standards that woman seem to face on a daily basis. Front and centre in the commercial are behaviours that often cause backlash for women – for instance, here, a man is labelled persuasive, while their female counterpart is labelled pushy. A well-dressed male is splashed with the title of smooth, while a fashionista female is a show off. Spot the difference?
To roundout the seriousness of the ad, Tears for Fears haunting ballad "Mad World" accompanies the piece.
What really has people talking is the State side endorsement. Facebook COO Sheryl Sandberg has taken a particular interest in the piece, posting it on Facebook to her over 1.2 million followers.
Now, will our State side Pantene advertisements follow the trend?
Via Mashable