Chanel No.5 is taking a small journey into the past to land their latest spokeswoman. 
Chanel No. 5 just announced that the new face of it's infamous perfume is none other than the original blonde bombshell herself, Marilyn Monroe. Along with the announcement, Chanel No.5 released a TV and print campaign using footage, images, and audio commentary from Monroe herself.
The footage, obviously recycled, is completely in black and white. The commentary comes from a 1960's Monroe interview in which she was asked as to what she wears to bed. Her sly reply made for Chanel No.5 gold:
"You know, they ask me questions. Just an example: 'What do you wear to bed ? A pajama top? The bottoms of the pajamas? A nightgown?' So I said, 'Chanel No. 5,' because it's the truth… And yet, I don't want to say 'nude.' But it's the truth!" states Monroe.
Marilyn is taken over the reigns from the previous face of Chanel No.5 – another blonde bombshell by the name of Mr. Brad Pitt.
Watch the cheeky advertisement below!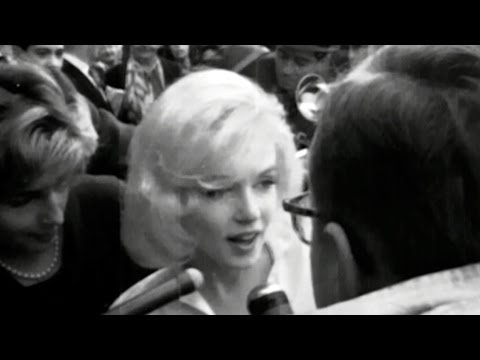 Via Fashionista & Daily Mail UK