If you thought Louis Vuitton couldn't get any bigger you were wrong. The French fashion house has become larger than life in Moscow.
In preparation for their upcoming exhibition, 'L'Ame du Voyage' (The Soul of Travel), Louis Vuitton has designed a enormous replica of one of the fashion houses iconic luggage pieces and placed it in the location of the exhibition. Talk about a modern promotional stunt and why not? The bigger the better right?
Louis Vuitton's upcoming exhibition "L"Ame du Voyage" explores a series of famous travellers including, Sofia Coppola, Ernest Hemingway, Damien Hirst and more and tells their stories of what led them to meeting the famous Louis Vuitton. Thus, making the life size replica a great segway into whats to come.
We can't wait to see what else Louis Vuitton has in store for us, as he prepares for his latest venture.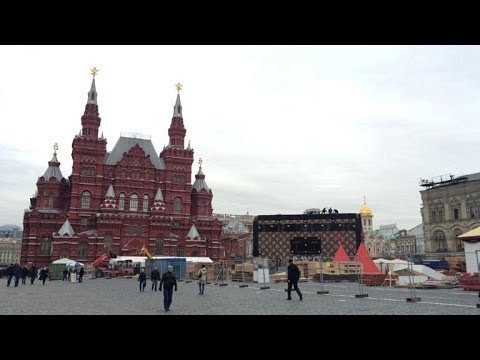 Article Via: PSFK