The summer weather is slowly fading; it is time to plan a pre-emptive escape from the pending doom of winter. Direct your daydreams southwards and say it with me "welcome to Miami, bienvenida a Miami" (Will Smith).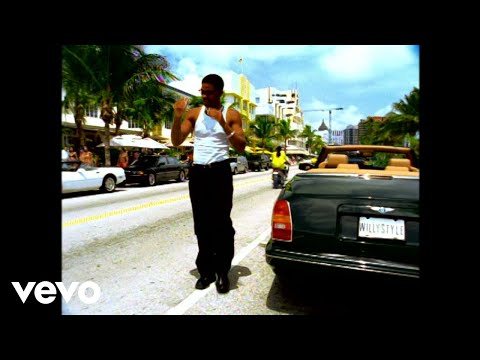 For me, every good winter getaway encompasses the following: eating, relaxing, shopping, exploring, tanning and… shopping. Miami may be a little too "much" to fill all the boxes. But Bal Harbour, Bal Harbour is the perfect destination.
Just 15 minutes from the lively Miami boardwalk, Bal Harbour is ideal for the fashion focused, tech-savvy traveller with a need to bronze. I had the chance to experience the relaxing powers of this quaint area of Florida this summer and hope to get back this winter to see the Unscripted Bal Harbour art project make its debut at Art Basel.
Though the one mile strip of Bal Harbour is gorgeous to the core, a perfect home base is paramount for a full blown relaxcation! At the ONE Bal Harbour Resort & Spa you can view the ocean from your bathtub, enough said. With their views, pools and beautiful art collection it is a contender for the perfect place to hang your sunhat…. I mean, look at it!
The St. Regis Bal Harbour Resort is also an amazing option, particularly interesting to the tech-savvy travler… the entire hotel is wired! With touch screen elevators and bell staff accessible by email you'll feel a luxury the Jetsons could have only dreamed of. This stunning establishment has an in house art gallery, an outstanding restaurant and don't forget to attend the champagne sabering ceremony while you're there.
But here's the real kicker for the St. Regis Bal Harbour: NEIMAN MARCUS CLOSET. That's right, not only can you order coffee to your room with the click of an email, you can order an expertly curated wardrobe based on your personal style. The Neiman Marcus Closet has the ease of Cher's rotating wardrobe with the sex appeal of modern day technology. How can you resist?
Directly across the street from the St. Regis lies a shopping centre unparalleled in civility and selection, Bal Harbour Shops. Not only can you get a Tata Harper facial at Gee Beauty, you can also transport to Coco Chanel's Paris apartment. The stores are stunning and plentiful, utilizing iPads and other digital systems! This is a tech/shopaholic must see, without a doubt.
When the debutant within goes to sleep and it's time to let loose, head 15 minutes by taxi down to the infamous Miami strip. Bal Harbour checks all the boxes, and then some.