Wearable tech takes another step forward with this innovation. Combining the popularity of the snapback with an LCD screen, the Cyclops Cap is a futuristic take on really showing what your video of choice is.
The LCD display is contained in a plastic waterproof housing that displays videos and pictures. It can feature eight hours of videos. The videos and images are controlled by the wearer's smartphone. The wearer can also communicate through the cap by writing their message in the Cyclops Editor through an "Easy Talk" capability. This would probably be a lot more effective and interactive than words on a shirt right?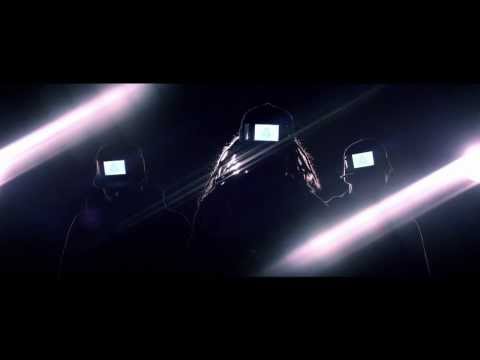 This modern twist on the typical snapback is great for those who really want to get their message across. It's easy to share their favorite videos and images with those around them. The goal of this wearable tech is to push for creativity and get the imagination going. This project is still seeking out funding on Indiegogo, with the hopes that the world will want to express and show off their imagination as well.
Via: Trend Hunter