This week renowned cosmetics entrepreneur Bobbi Brown takes her knowledge and expertise to YouTube, to share her love of makeup with avid beauty lovers. 
Bobbi Brown's has partnered with Collective Digital Studios to create their own Youtube channel, I Love Makeup. The channel will launch officially on September 10, 2013 and will give beauty lovers tips, tutorials and advice on how to achieve their beauty goals.
I Love Makeup will offer a series of different makeup lessons, product demos and product tests using a variety of different beauty brands not just Bobbi Brown's. Brown will also have special guests on her show such as Grace Helbig and Taryn Southern to star in makeovers and inspirational programs.
It is a great way for Bobbi Brown to connect with her fans and help them try out new fun looks. We at FASHIONOTES can't wait to see what Bobbi Brown has in store for us.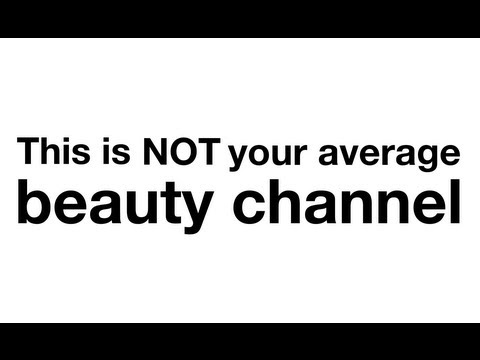 Via Styelite and Tubefilter