Coming off an… interesting VMA 2013 show, we were presented with powerful, independent women; take on that new feminist twist! Don't get me wrong, Ioccasionally love me some Selena Gomez and that new Gaga song is fire, but let's take a look at some lesser known, but way fiercer, ladies. 
Women in music have seen some rough days in the past, but don't let that count against them. Take a look at the pop charts, it's woman after woman after woman, dominating the scene. And, we ain't complaining; the female voice is a powerful thing (not matter how distorted or robotic it may be). Some use their sexual power to sell records, others rely on musical prowess, excellent marketing schemes,epic dance moves, their rabid fanbase. There isn't any right way to win people over in the music industry, but if there's one thing femme fatales have in common, it's the balls to put out a vision that's all theirs.
You (Ha Ha Ha) by Charli XCX
A street style blogger's music video idea come to life.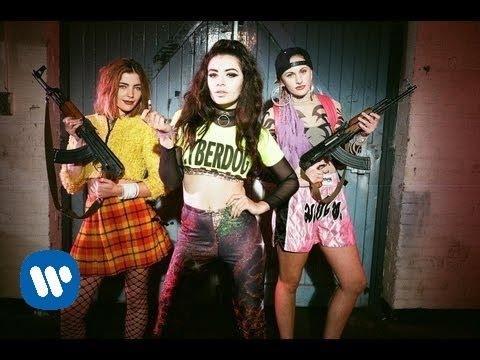 Bring The Noize by M.I.A.
Slick white aesthetic, a fishnet hair weave and touches of gold: the definition of swag.
Vessel by Zola Jesus
Ever heard of witch house? It's hypnotic, terrifying and amazing.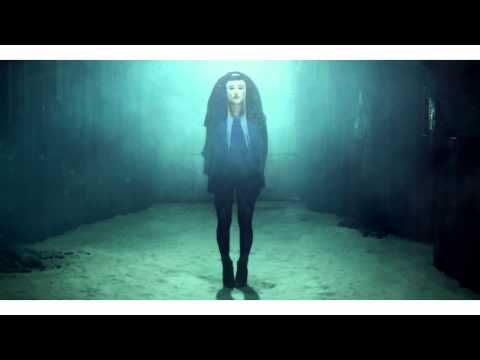 Que Que by Dillon Francis and Diplo featuring Maluca
Dominican leather-clad goth sea punk plus wakcy children in moving MS Paint.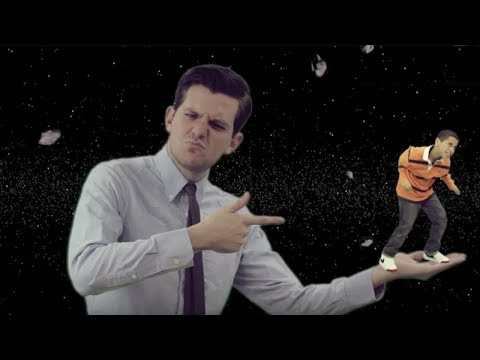 Dumb by Brooke Candy
"Top comment: Is she dressed up like Cammy from Street Fighter?" I hope so.
No Bueno by Angel Haze
That drag queen in the pink dress is the best Angel Haze, ever.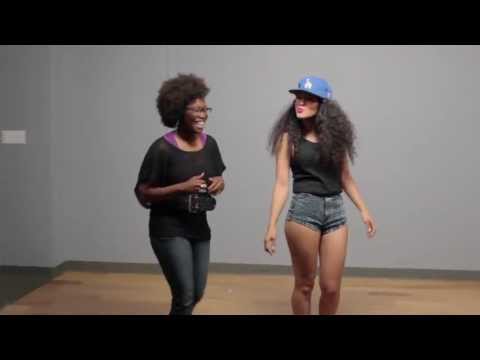 Royals by Lorde
At 16, with a husky voice like that and an intensely malleable look, Lorde is a blogger's favorite to be.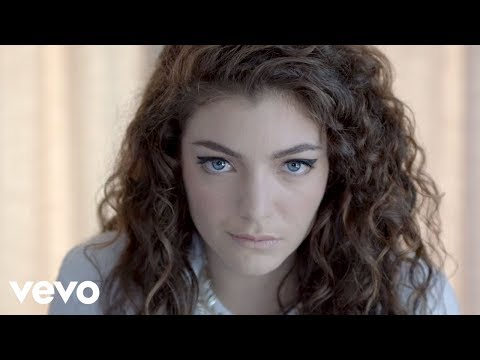 Curated by weekly FASHIONOTES contributor Jay de Belen, Music Mondays brings you a broad range of great music, equipped with cheeky commentary. For more work by Jay de Belen, follow him Twitter (@jjisablizzard), Instagram (@jaydebelen) and Tumblr (Junction ELLE).