The oriental trend isn't just reserved for fashion – musicians constantly reference the bright lights and bigger cities in Asia, this isn't anything new. But of course, you're at FASHIONOTES, so how about a fresh take on oriental fever?
Peter Pilotto, Dries Van Noten and Emilio Pucci have all dabbled in Eastern prints this season, and so it trickles down to practically everybody else. Much of Zara's spring/summer accessory collection was heavily Eastern-inspired, with dragon and tiger imagery. Bloggers rejoice, Shanghai style. But of course, music is no stranger to appropriation, so let's take a musical journey to Asia. Bring along your Japanese koto harps and Chinese violins.
Shanghai Girls by Io Echo
Hailing from California by way of Asia, the grace of these Shanghai girls are beautifully unnerving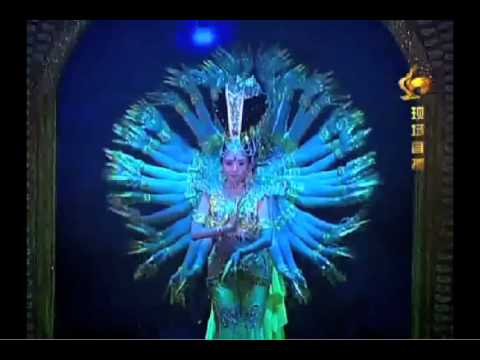 You Make Me Want To Be A Man by Utada Hikaru
A J-Pop superstar brings you experimental electronic realness; peep the live version too!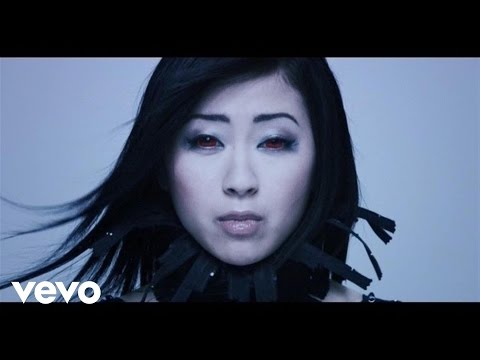 Entertainment by Phoenix
According to Phoenix: Chinese scales meets K-Drama themed-video meets glossy synth rock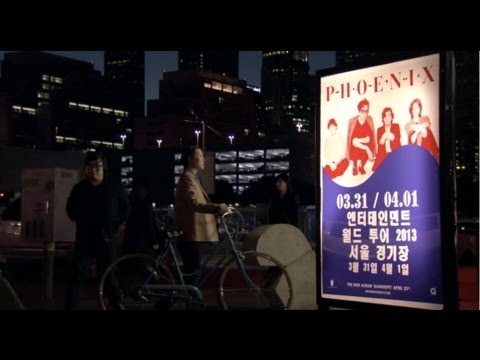 Big in Japan by Martin Solveig (featuring Dragonette)
Paris x Tokyo, mixing the best of both worlds; chillin' out, take it slow, then Dragonette rocks out the show!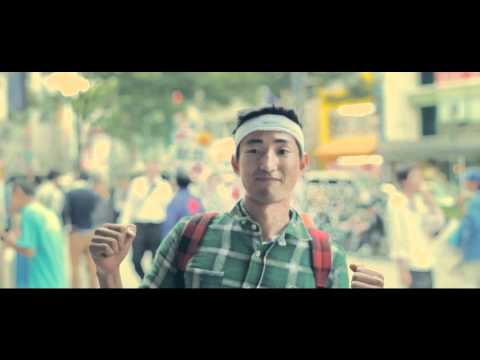 I Did It For Love by BoA (featuring Sean Garrett)
Danceable, radio-friendly, meticulously produced, featuring Sean Garrett: electro pop to the max.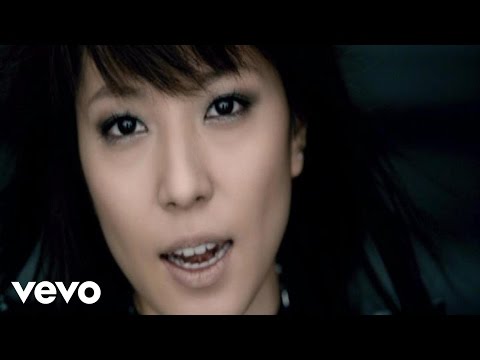 Curated by weekly FASHIONOTES contributor Jay de Belen, Music Mondays brings you a broad range of great music, equipped with cheeky commentary. For more work by Jay de Belen, follow him Twitter (@jjisablizzard), Instagram (@jaydebelen) and Tumblr (Junction ELLE).