As the summer of 2013 comes to a bittersweet close, Simcoe is celebrating the end of the season in festival style. Yes, Simcoe, Ontario is a stopover for the Gentlemen of the Road.
Ever heard of it? Probably not, but check the line-up. Amazing! You should be sad you're not going. If you are, you're way ahead of the trend and must be commended, with awesome live music. My heart is jamming with you in spirit! For the uninformed, Gentlemen of the Road began in 2012, as a way for people to give back and get back. A music festival that celebrates local people, the event stops over in a slew of interesting small cities and towns across North America and is fully dependent on a mass of volunteers. But really, it's all about the music. For those that want a taste, enjoy.
I Always Knew by The Vaccines
A circus ride as a love metaphor? Nothing new, but it's joyful et genuinely infectious. New Girl fans: Jess and Nick, am I right?!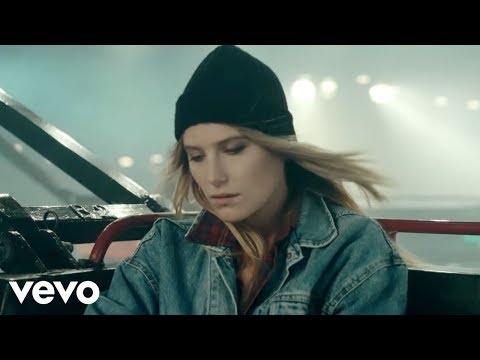 Isaac by Bear's Den
"Just a bunch of dudes playing music" aesthetic: a thousand times more authentic than anything Mumf; no tea, no shade.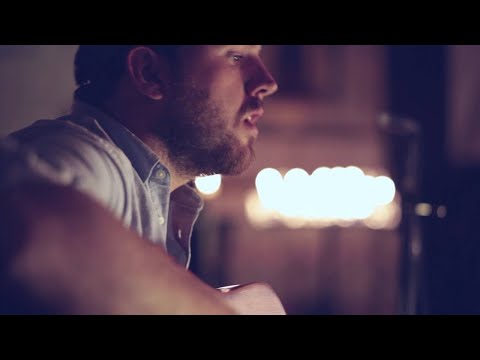 Home by Edward Sharpe & The Magnetic Zeros
Many are familiar with this version, but the chic Instagram filter vibe of this 70's-influenced track sells it harder.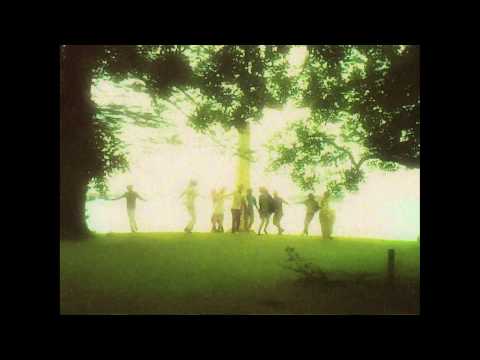 Sold by Dan Mangan
The boy-next-door appeal, general Canadian charm, and that independently shot video are all doing it for me.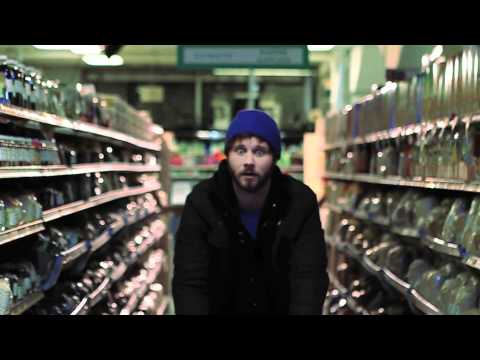 Pickup Truck by Willy Mason
Jack Johnson-esque indie to the core: pocket squares, landscape shots and bouncy guitars are all accounted for.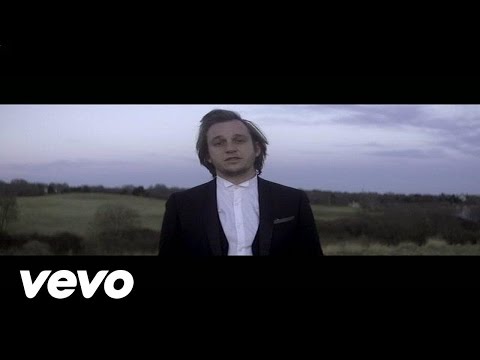 Heaven by The Walkmen
Fashion people are always down for grainy, archival, black & white photography and video footage, no?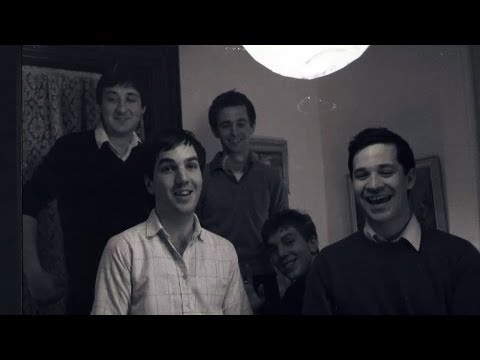 Song For Zula by Phosphorescent
Lush as hell, possibly the best song of 2013, so far. Listen. Now. Right now.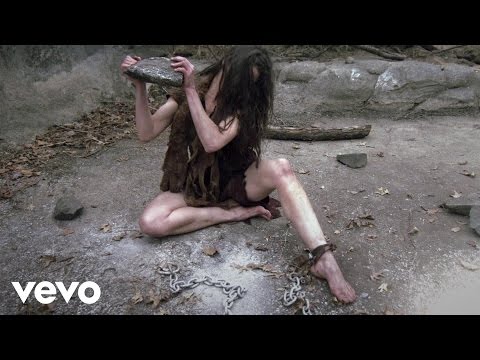 Curated by weekly FASHIONOTES contributor Jay de Belen, Music Mondays brings you a broad range of great music, equipped with cheeky commentary. For more work by Jay de Belen, follow him Twitter (@jjisablizzard), Instagram (@jaydebelen) and Tumblr (Junction ELLE).