There's nothing more satisfying than racking up a slew of excellent new artists to listen to. Music festivals, many thanks to you!
Live music really changes the way you think about artists. The instrumentation, the presence, the audience, the whole package of a live performance is key to a musician's artistry. Personally, I think if an artist can't perform live, they have no business making music. For today's Music Monday is a little remnant from this year's Osheaga, but real, independent music is seriously where it's at right now. Dump all that mainstream Top 40 for something a little more raw and alive.
The Woodpile by Frightened Rabbit
Frontman Scott Hutchinson is my new style icon – casual manliness is evident in that beautiful beard. And he's Scottish.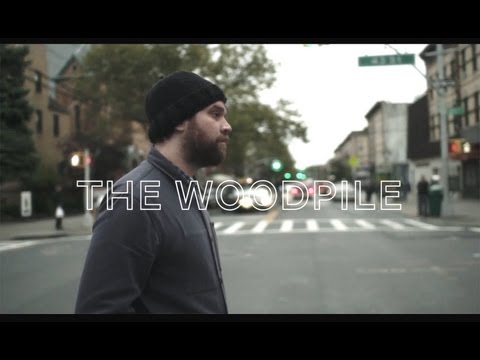 Hopeless Wanderer by Mumford & Sons
Bluegrass with a hint of comedy; who knew Mumford & Sons had a sense of humour? Folk always seemed more… morose.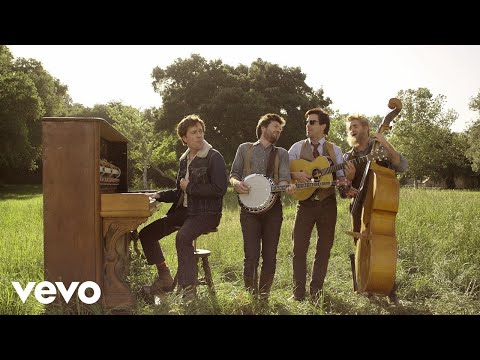 Relocate You by Nightbox
A bouncy, indie take on Kanye West's Runaway film, maybe? That hook is divine, as are beautiful alien women (we see you, Katy).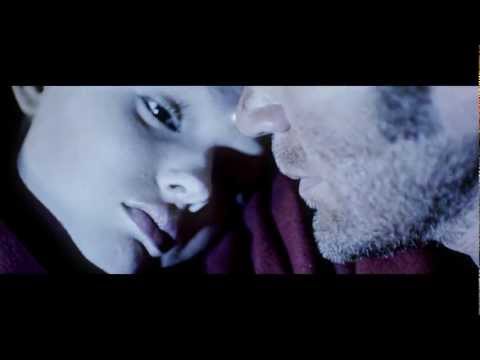 Something In The Water by Brooke Fraser
All of Fraser's European looks in the video are tres chic, sans the dampness. Jangling guitars pleasantly make up for it, though.
Hurricane by MS MR
Goth pop rock never sounded so sensual. And Smurf blue skin and pink hair never looked so sexy, Nicki Minaj included.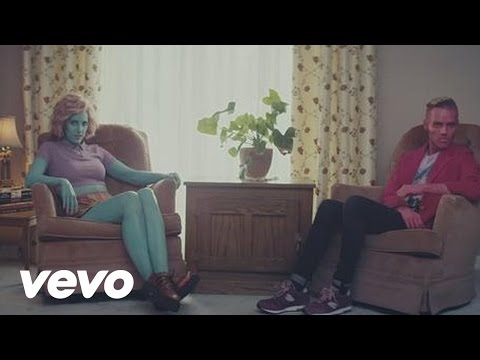 Demons by Imagine Dragons
Amazing, amazing dudes live; they're percussion heavy and their studio songs don't do them justice at all.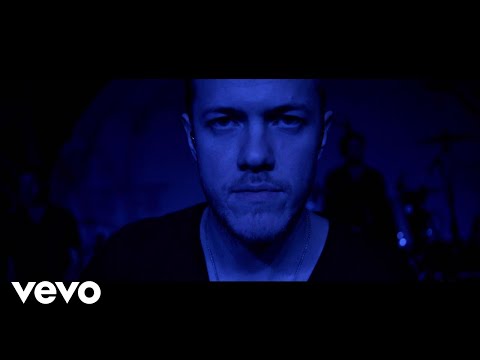 How Many Drinks? (Remix) by Miguel featuring Kendrick Lamar
Soul oozes from this guy's bones; naturally sexy and stylish. Just don't hurricane kick me!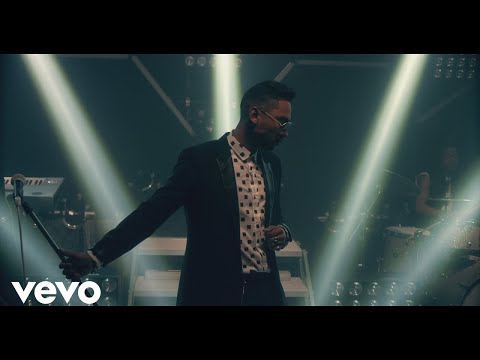 Curated by weekly FASHIONOTES contributor Jay de Belen, Music Mondays brings you a broad range of great music, equipped with cheeky commentary. For more work by Jay de Belen, follow him Twitter (@jjisablizzard), Instagram (@jaydebelen) and Tumblr (Junction ELLE).