This summer Protos have designed the perfect summer accessory, 3D sunglasses that are made specifically for the wearers one-of-a-kind face. 
Designers Marc Levinson, John Maurlello, Doug Ponciano and Richart Ruddle designed Proto's to provide their customers with a product that is 100% catered to their needs. Using 3D printing technology the four designed a custom line of 3D printed sunglasses. A one-of-a-kind line, which is tailored to the wearer's facial measurements and dimensions. Here's how it works:
Customers will be able to choose from 24 different models. Once the wearer chooses a model, they must take a picture of their face in front view and in side view. Both images will be put into an advanced software, which allows the designers to get the dimensions and design their pair of sunglasses that specifically fits their facial structure. In no time they will have their perfect pair of shades to rock this summer.
We @FASHIONOTES love the originality and customized attributes of this product and can't wait to rock our own custom-made shades.
For a sneak peek at the Protos eyewear, check out the video below. Also, included is the preliminary custom fitting process that you will have to go through if you want to own a pair of Protos.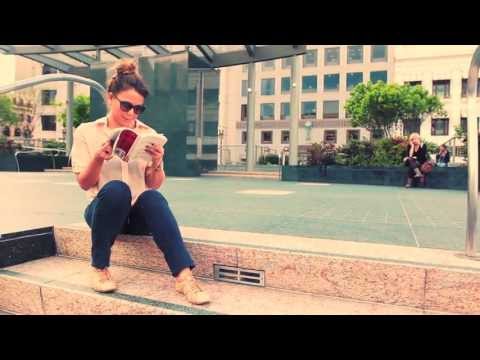 Preliminary custom fitting process:
Via PSFK & Proto Eyewear