A father of six, in Idaho, has developed interactive clothes for kids called Smart PJ's. The interactive pajamas have 47 dots on them, which contain QR Code that can be scanned using a custom-made app. Surely these days, it's likely that many young, tech-savvy parents read to their children from an iPad or E-reader, but these Smart PJ's will allow your smartphone or iPad to read or sing to your child for you. So, are these Smart PJ's a fresh new way for children to embrace and interact with technology in the comfort of cozy and cool pjamas? Or, is this lazy parenting? Inventor, Juan Murdoch, asserts that Smart PJ's make reading fun for parents and kids and puts a new spin on bedtime.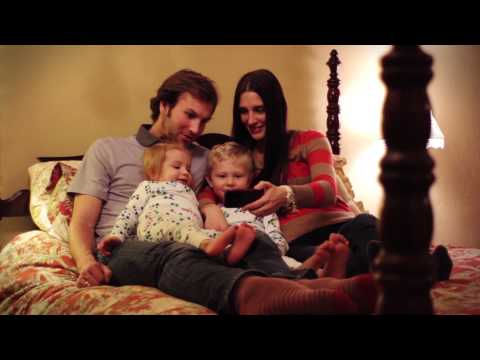 Depending on which one of the 50 codes are captured, the Smart PJ's will prompt the app to sing a lullaby, or read a favorite bed time story. Murdoch says that at $25 each, he sells about 100 Smart PJ's a month; they are machine washable, made of 100% cotton and will not fade.
Multi-tasking items are high on the wish lists for most. But, does technology and sleep mix? Maybe Smart PJ's are simply a modern, fun and cool way to make bedtime exciting? Will telling little Billy or Betsy to go put on their Smart PJ's eliminate the protests for bedtime parents often face? Or, is this simply lazy parenting? Check out the story below and tweet us your thoughts @FASHIONOTES!