New media and bloggers love them fancy new words for fancy new things. In the polarized hip-hop and R&B scene, PBR&B is currently en vogue. 
A riff on the spaced-out nu-hip-hop of the late noughties, with a hefty helping of melodic R&B, PBR&B is the newest sound craze in the music industry. PBR&B also takes cues from alternative rock and electronic folk – an almost all-encompassing sound, but it drives its R&B roots home excellently. A portmanteau of Pabst Blue Ribbon (a beer usually associated with oval glasses, lumberjack swag and hipsters in general) and R&B, PBR&B is surprisingly much more Top 40 than you'd think. Mainstream acts, including: Drake, Frank Ocean and Miguel, have all done iterations of the genre, but dive a little deeper and you'll find some underground acts doing it up better.
Mirrors by Jhené Aiko
A gentle, buttery vocal, music-box samples and yin-yang ballerina imagery.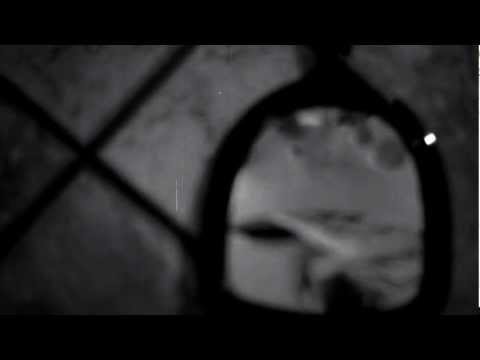 Suddenly by A$AP Rocky
Flacko obviously had some PBR&B up his sleeve (he's so on trend); he goes HAM at around the 2:30 mark!
LLWH by Johnny Rain
A singable The Weeknd x Grimes, Lullaby of Machine comes very highly recommended.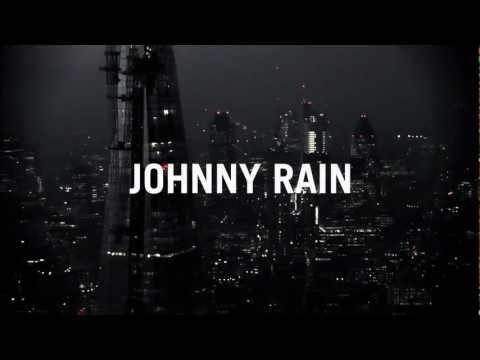 Numb by Cassie featuring Rick Ross
The sounds of urban street style and a chilly ice queen cum hip-hop ingenue, featuring Rozay's RUH!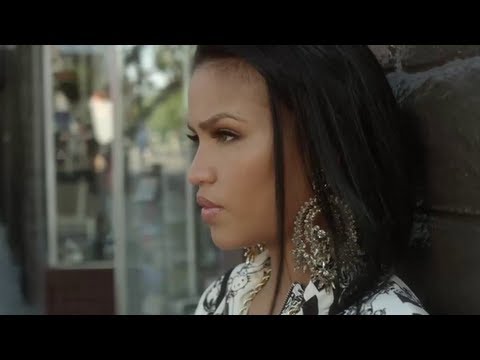 Wildest Moments by Jessie Ware
More quiet storm than neo-soul, this UK songstress is a class A sophisticat, minimalist clip and all.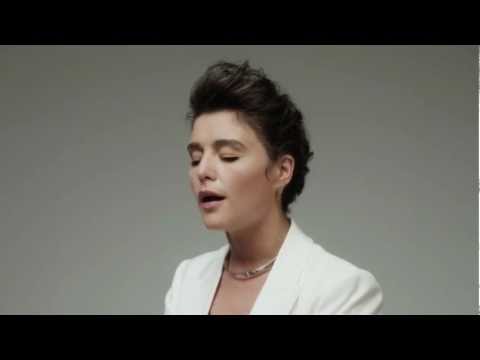 Blow My High by Kendrick Lamar
Dre's protegé is killing it; flow so smooth, he got all them smokers chilling, not coughing, plus Aaliyah!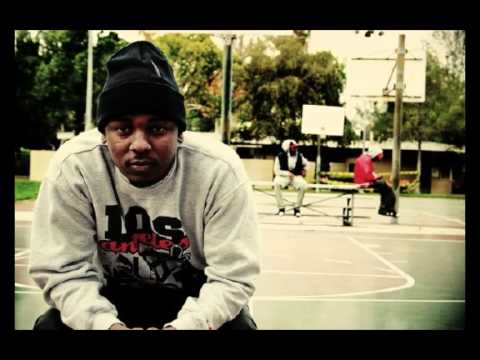 Curated by weekly FASHIONOTES contributor Jay de Belen, Music Mondays brings you a broad range of great music, equipped with cheeky commentary. For more work by Jay de Belen, follow him Twitter (@jjisablizzard), Instagram (@jaydebelen) and Tumblr (Junction ELLE).