We in Toronto might be feeling the sting of hot weather, but things aren't always pathetic fallacy when it comes to melancholy.
If you're feeling a little down and out, check out these tracks to either wallow in your dreariness, or attempt to get yourself out of it. We've got a healthy helping of singer-songwriter goodness (bet you didn't know Vanessa Carlton was still making music) and some bright folk rock (that new John Mayer track ain't Billboard fodder, but I'm liking his country blues direction). It's summertime, you can do whatever you want and feel however you want!
Wildfire by John Mayer
I'm in love with all the outfits in the video, head scarf included – American chic realness!
San Francisco by The Mowgli's
The modern version of the 70's, it's all love, love, love.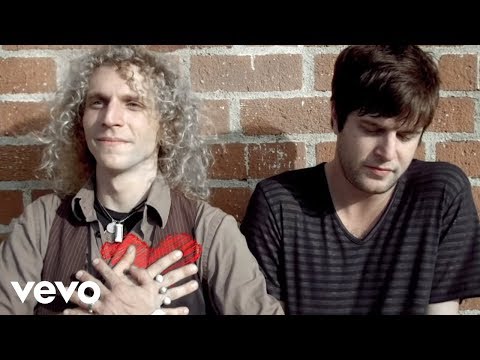 Diamonds by Ben Howard
Summer rainy day smokiness is all up in Ben Howard's story-telling voice.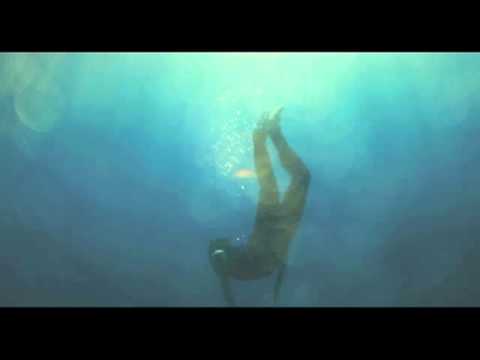 Stubborn Love by The Lumineers
Top Comment: this whole album is like medicine for the soul. Truth.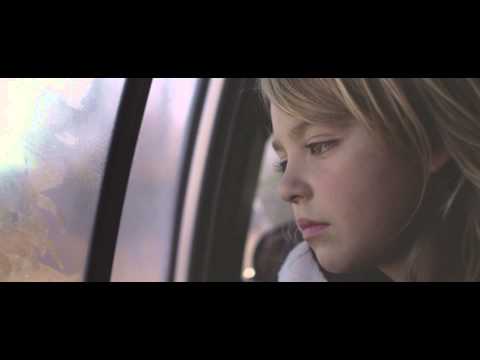 London by Vanessa Carlton
She's not a one-trick pony, she's got four records under her belt! This one's probs one of the best.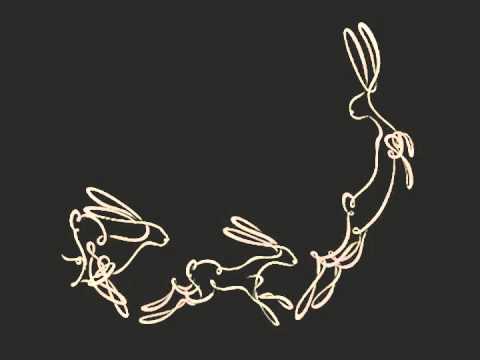 Goodbye To You by Michelle Branch
Wayback playback for all you noughties kids, and Laguna Beach fans. Lauren 4ever.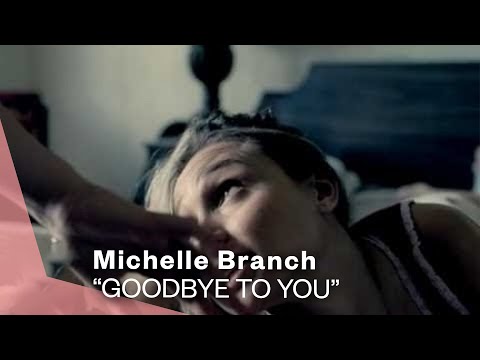 Curated by weekly FASHIONOTES contributor Jay de Belen, Music Mondays brings you a broad range of great music, equipped with cheeky commentary. For more work by Jay de Belen, follow him Twitter (@jjisablizzard), Instagram (@jaydebelen) and Tumblr (Junction ELLE).