In just a few days, Canada's Coachella aka Osheaga will be happening in Montreal. For anybody that's going, I know how your week is going to be, long.
This year, big names including: The Cure, Beck and Mumford & Sons, are headlining the shindig. But for everybody else who's looking for something a little more underground, a little more indie cool, then we've got the tunes for you. And, for all of ya'll who are actually going, it may be worth checking out these bands if you haven't already. Now immerse yourself in Osheaga music because in a few short days, we'll be living the dream. Anybody who's totally into meeting up, tweet me! We can take Instagram selfies, look at all the well-dressed (or not-so-well-dressed) bodies and generally have a grand ol' time.
Feed Me Diamonds by MNDR
All discoballs and drag queens on this thumpy electroballad; on another note, Raven is gawgeous.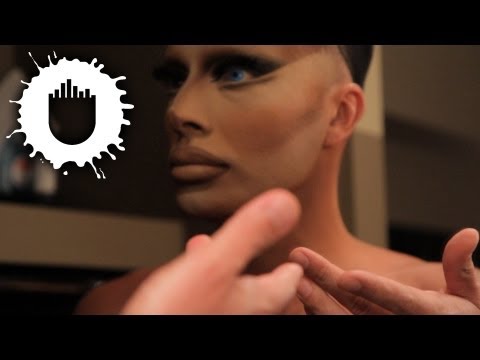 Broken by Jake Bugg
Though his personality in interviews may be a tad… bumptious, this kid's got a real old soul. Like, Bob Dylan old.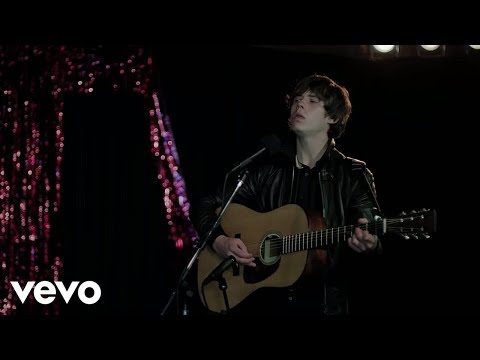 Safe and Sound by Capital Cities
We're dancing through the ages in this video, and that Scooby Doo hallway reference is cheeky to the core.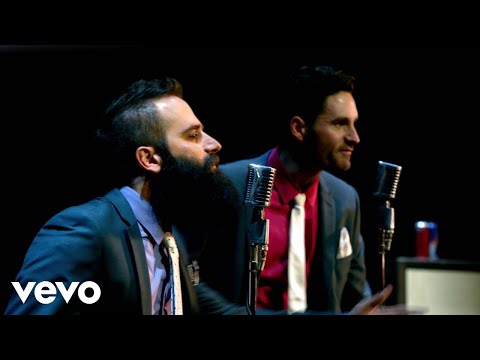 It by Rich Aucoin
Canada's very own. Transcendent  piano pop music with a vaguely Arcade Fire/U2 vibe done pop. Exquisite.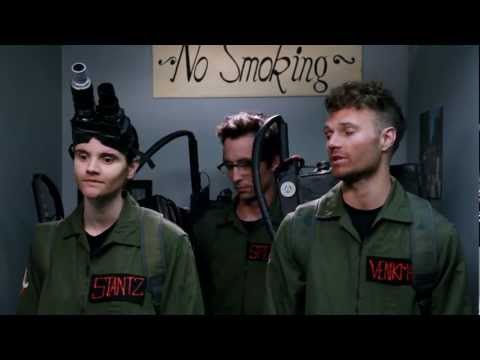 Elusive by Lianne La Havas
Voice like silk and style like warm gold, Lianne La Havas is the newest, coolest acoustic soul singer. Even Stevie Wonder's a fan!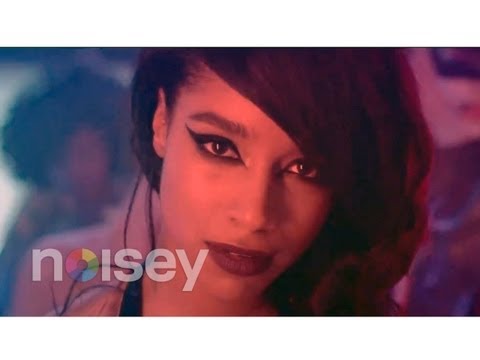 Yung Rapunxel by Azealia Banks
Though the blogosphere has already passed by this track, there's never enough time to digest those freaky mouth eyes.
Harlem Shake by Baauer
I know ya'll love this song. Now, rage.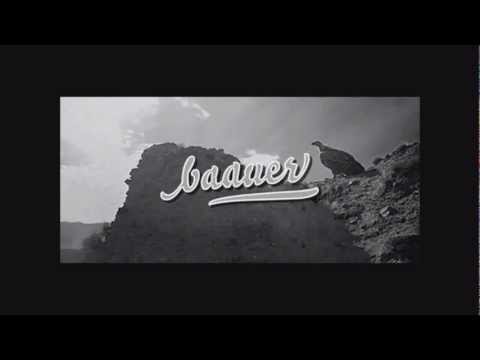 Curated by weekly FASHIONOTES contributor Jay de Belen, Music Mondays brings you a broad range of great music, equipped with cheeky commentary. For more work by Jay de Belen, follow him Twitter (@jjisablizzard), Instagram (@jaydebelen) and Tumblr (Junction ELLE).