Ever asked for an 80's-influenced summer jam list? Well, you can thank us now. You'd be crazy to not notice the revival of chirpy pop melodies, drum machines and absolutely everything synthpop. New wave iterations and synthesizers are all over Top 40 radio (No Doubt's Push and Shove, anyone?). The underground scene is buzzing with electropop bands, banging away on their keyboards and laptops. It's like the 80's again, all up in our music charts! Even in fashion, bright neons are all en blogger vogue. In honour of the synth trend, Music Mondays are back with an 80's vengeance. Guys and girls, it's time to have fuuuu-uuun.
Gun by CHVRCHES
A Mulberry-esque nymph, well-kept facial hair and extremely well-written pop riffs.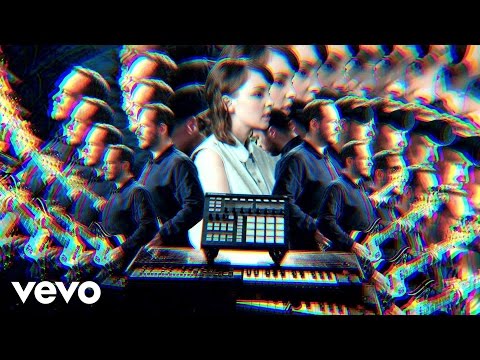 Alive by Empire of the Sun
Outlandish Gaga sensibilities, Philip Treacy's leftovers and a happier MGMT.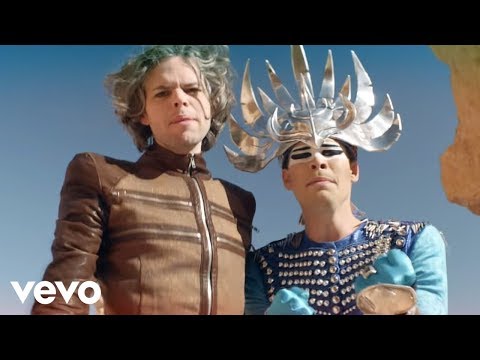 Everything is Embarrassing by Sky Ferreira
Heavy bathroom reverb, 808's and heartbreaks and smiling with your eyes.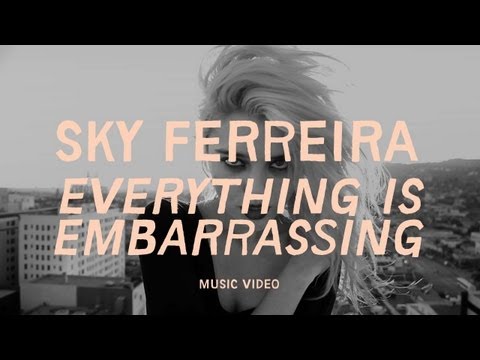 Not In Love by Crystal Castles featuring Robert Smith
Pulsating 80's driving music, The Cure; it's practically a John Hughes soundtrack outtake.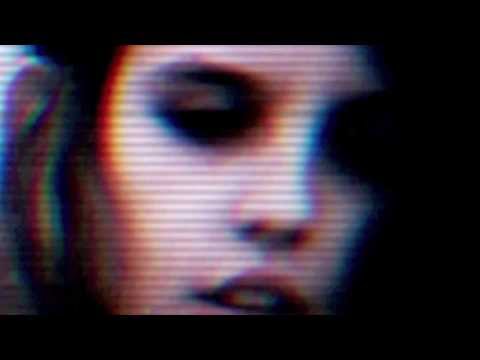 Here With Me by The Killers
80's power ballad chic, a creepy Wynona Rider doll, and a voice to fill arenas.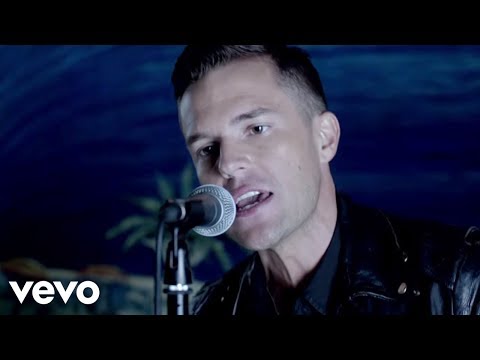 I Need Your Love by Calvin Harris featuring Ellie Goulding
UK twee meets aggressive Scottish electro; the poppiest of pop, but at least it's great.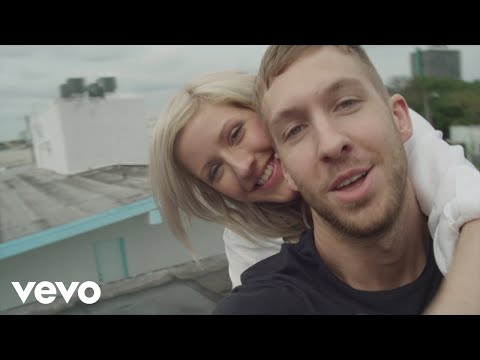 Curated by weekly FASHIONOTES contributor Jay de Belen, Music Mondays brings you a broad range of great music, equipped with cheeky commentary. For more work by Jay de Belen, follow him Twitter (@jjisablizzard), Instagram (@jaydebelen) and Tumblr (Junction ELLE).