Called Birksun Levels, BirkSun has created a backpack, which comes equipped with a solar panel that, with one hour of sunlight, can charge a smart phone to 18.75%.
With a black matte finish, the panels can maximize its sunlight absorption, even at dim light situations. For days where the sunlight truly can't give enough energy, the backpack also has an inbuilt back up battery that can give that extra boost for your electronic devices. The battery can also be charged via wall outlets as there is a USB cable that comes along with the bag.
The bag comes in two colors (black and teal), and there is also another style available for those who aren't fond of the Levels look (called Solar Atlas). The pack also seems to have roomy compartments that can carry all sorts of notebooks, water bottles, and even a laptop.
This is the ideal bag for those who are outdoors most of the time, be it travelling, commuting, cycling, or just walking down the streets.
Check out this wicked video for the pack: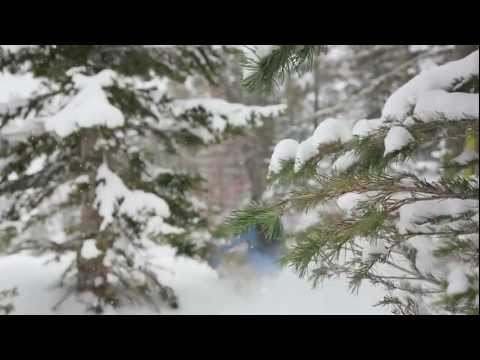 So what do you think? Will you be rocking this nifty bag in the near future? Let us know at FASHIONOTES!
Via Trend Hunter