If these boots were made for walking, then SolePower's insole is made for charging up your smartphone.
Yes, wearable technology is going one step further and helping you charge your device. Named SolePower, this insole is designed in two parts. One is the battery and the other is the power-generating insole. The insole is removable, as it can be worn with any shoe and a wire runs through the laces. From there the battery is plugged in with the wire and is charged whenever a step is taken. The insole is waterproof and weather-resistant, which only makes sense since this device would be useless if the user ever got stuck in the rain.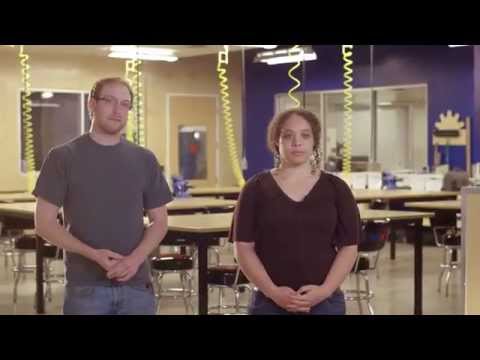 This is a quick and convenient way to charge your phone without being immobilized by a wall socket. You're basically charging on the go, with every step you take! However, even though the SolePower is quite a great idea, it does carry a few limitations. It can only accommodate users up to 350lb and the smallest shoe size it can carry is a U.S. women's size eight. Currently, the project is still in its early stages and is looking for funding on Kickstarter.
Via Gizmag