The tease is officially over. You are cordially invited to attend the Lancôme x Alber Elbaz fashion show, as they debut the highly anticipated collaboration. 
For weeks, Lancôme x Alber Elbaz have teased us about its upcoming cosmetics collaboration, through a series of short whimsical films, which have always left us wanting more. Well, our wait is over and we here at FASHIONOTES could not be more excited.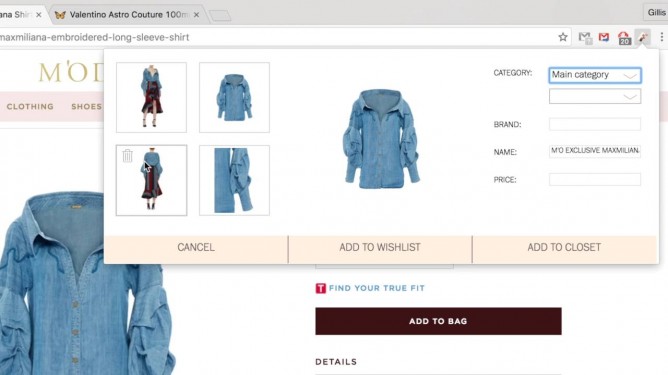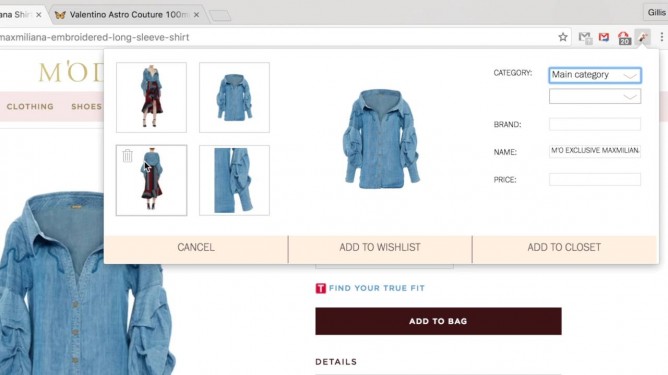 Lancôme x Alber Elbaz has released the full version of its short film. The film is set at a fashion show in Paris, where Elbaz debuts his new line for Lancôme. Through whimsical imagery, Elbaz gives us a behind-the-scenes look at, adding the finishing touches to the models before opening the curtain. Then the models take the stage and strut down the runway in bold, colorful patterned gowns. The crowd is pleased instantly and uses technology to send images and comments on the show to individuals around the world. As the crowds excitement is at its peak, the show comes to a close, the three models take the stage and transform into Lancôme's three new mascara designs, by Alber Elbaz.
This video brings Alber Elbaz vision for Lancôme to life. It's a true representation of the line – a bold, fun, colorful and girly collection that will leave you saying oh la la. We here at FASHIONOTES are no exception. Like those characters in the front row at Elbaz fashion show, all we can say is: "Lancôme, love, love, love!"
The line will be available worldwide on June 15, 2013. For now, check out the show Alber Elbaz has put on for Lancôme. Be ready to fall in love!