H&M is adding another international fashion star to its list of exclusive collections, including: Karl Lagerfeld, Roberto Cavalli, Stella McCartney, Sonia Rykiel and Maison Martin Margiela. On November 14, 2013, designer Isabel Marant is bringing her signature Parisian style to more than 250 H&M stores and we couldn't be happier about this collaboration! We hope that she brings her mix of boho-chic and edgy rock 'n roll flair that we love in her widely successful collections.
For H&M, Marant wants to create wardrobe staples that women can wear in their everyday lives, enabling them to be carefree with their style, while still creating an effortless chic look.
"I think this is very Parisian: you dress up and don't pay too much attention to it but still look sexy. The collection is infused with this kind of easiness and attitude" says Marant.
She will be creating a number of must-have clothing pieces and accessories for women and teenagers and for the first time, Marant will be designing a Men's line.
"She has a fantastic eye for ethnic detail and the rare ability to create something that people really want to wear," says Margareta van den Bosch, H&M's creative advisor.
It sounds like both Marant and H&M are just as excited as we are about this collaboration and can't wait until it hits store! But until then, we leave you with this video of Marant discussing the line and looking oh so Parisian chic!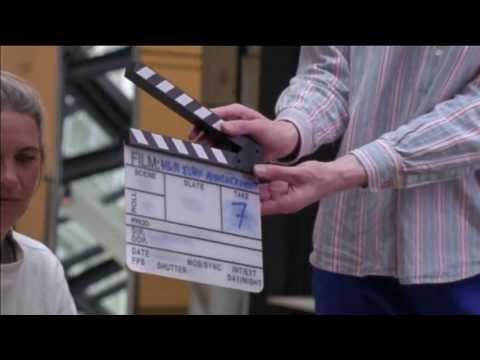 Born and raised in Paris, Isabel Marant always had a passion for fashion and started customizing her own clothes while still in high school. She graduated from Studio Bercot and got her start in the fashion world by designing a line of jewelry. She then added knitwear and launched her own collection in 1994 and the rest is history.
Via H&M