In a technology-driven world, it seems that every innovation outdoes the next. Whether it's a LED light-up skirt or a suitcase that doubles as a scooter, these crafty creations never cease to amaze us. However, we believe it might be Pivothead's latest design that trumps all. 
The company is looking to "redefine True Point of View video and photography" with its Video Recording Eyewear. These snazzy shades boast a long list of features, including: 8GB on-board memory, exposure & ISO settings, an 8MP image sensor and can record 1080p video and audio.
With four models and 15 styles to choose from, these glasses will allow the wearer to embrace any outdoor activity, whether a sporting event or a concert, in a whole new way. In fact, the wearer can share his or her video clips and photos with others, thanks in part to the Air Pivothead iOS and Android app.
Still not sold on these shades? Check out the video below to get a first-hand look to see how these glasses really work!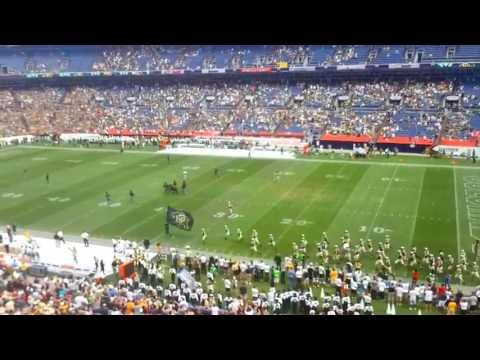 Via PSFK