Oh mon dieu! The Cannes Film Festival kicked off today and you've got nothing in your closet to wear in celebration. Fear not, as Jimmy Choo has partnered with The Hollywood Reporter to provide cinematic and stylish fans with an insider look at the must-own fashions. 
In the video series dubbed Cannes Confidential, look for style editors at The Hollywood Reporter to give advice on what to wear to one of the most prestigious film festivals of the year. The film features Jimmy Choo products as "must-haves," this festival season.
The video series, broadcasted directly from Cannes, kicked off May 10,2013, on The Hollywood Reporter's YouTube channel, as well as other social media platforms. Furthermore, Jimmy Choo is broadcasting the videos on its social media avenues. The first video called The Hollywood Reporter and Jimmy Choo Present 'What to Pack for the Festival'.
Want to check out the first video in the series? See below! Look for this clip to showcase style editor Carol McColgin to show Cannes looks for both sexes, including day and night wear. Jimmy Choo sandals take center stage for great day attire.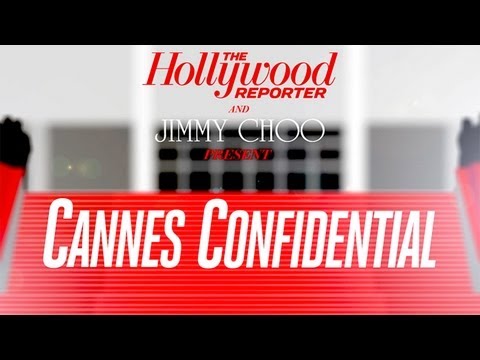 Future videos in the series will provide fans and consumers alike with insider access to designers and stylists featured predominantly at the festival, examination of red-carpet fashion moments and global fashion trend discussions.
Via Luxury Daily