The fashion industry is rapidly evolving. Showcase platforms have lost exclusivity to the higher elite and the information now is delivered almost instantly, courtesy of the attendants who share their perspective via social media. 
Google+ developed Live Hangouts, which found its way into the fashion world, appearing backstage during the past few fashion weeks, worldwide. The most outstanding, living proof that one of the biggest fashion trends is its own democratization is that in Mexico. The Google platform has developed its first ever Online Fashion Week: Google+ Fashion Mexico.
Just over a month ago, the second edition proved its efficacy. Twenty designers shared their runway proposals and went live after to "hangout" with people who logged in from their laptops, tablets or smartphones. The process to access this front-row event was smooth and inviting. Hopefully this becomes an example of fashion for the masses done right; showcasing important established brands and also new talent for the world to see.
Check out the highlights from Google+ Fashion Mexico:
MALAFACHA is all about drapes and volume in dark color palettes.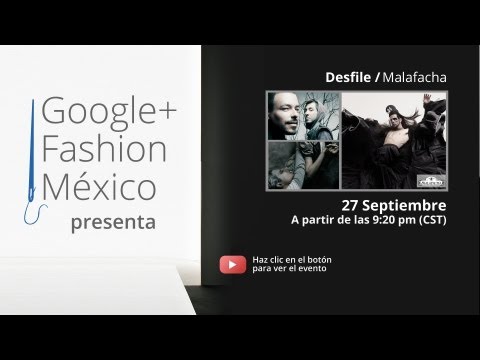 Punto presents an interesting approach to the Mexican culture, without failing in literal projections.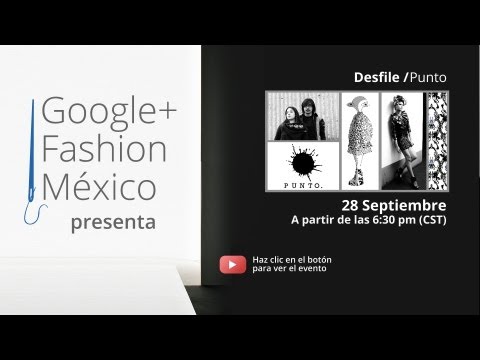 Simple by Trista is basically sports gone dark, comfort in a very interesting game of proportion.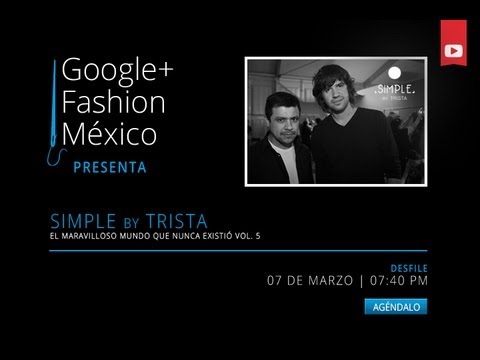 Yakampot has that emotional and intellectual touch some brands lack. First, the local craftswoman creates the fabrics in small communities. Then, the shapes are created as evolutive references of the Mexican countryside resident's clothes.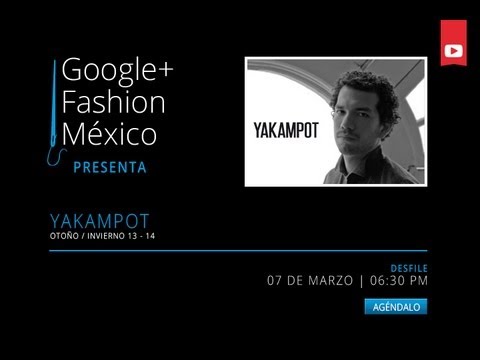 LOVECRAFT presents a geometrical, out-of-space collection.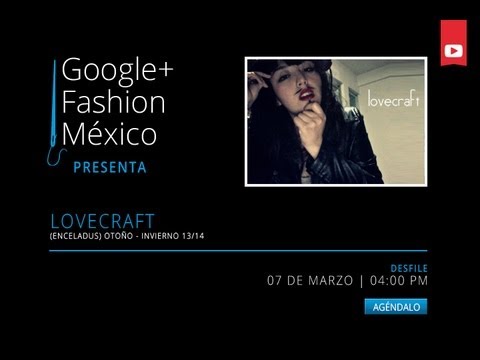 By Lizzie Lo
Images Courtesy of MALAFACHA: Jose Luis Lozano Platt, Daniel Andrade & LOVECRAFT