There's a little expression that some use to call out those who fib, "liar, liar pants on fire." But if the phrase were uttered by visionary designer Daan Roosegaarde, it might sound a bit different. Try, "liar, liar I can see through your suit!"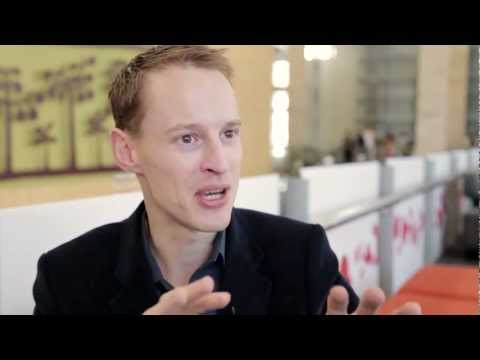 Allow us to elaborate, Studio Roosegaarde, known for its Intimacy Project (a dress that turns transparent when the wearer encounters social situations), is shifting its focus from women to men. Instead of developing intricate frocks, they are in the midst of creating business suits that become transparent when the wearer lies. Though a prototype hasn't been created (yet), Roosegaarde hopes to work with the fashion industry's elite to bring his vision to life.
We've got to admit, we're definitely intrigued by Roosegaarde's latest idea, but the question is are you? Tweet us your thoughts @FASHIONOTES!
Via PSFK