The fashion film; while we'll always be fans, we have to admit they aren't always the most exciting. This year however, the film game in fashion seems to be changing. Last month, The Business of Fashion rounded up its picks for the Top 10 Fashion Films of the season. It noted the most successful films as the ones that broke away from the mould, featuring quirky music, comedic performances, or displaying something unexpected. This week we're narrowing it down even further, choosing our favorite five fashion films of the bunch.
1. Lanvin Summer 2013 Campaign
In its latest film directed by Gordon von Steiner, Lanvin leverages Skype to get its point across. As the standard beauty shots of a scenic view, featuring beautiful people and even more beautiful attire commence, the film is quickly interrupted by a call from head designer, Alber Elbaz. He offers his lighthearted commentary, which you can't help but giggle at.
2. Louis Vuitton "L'Invitation Au Voyage"
While it may seem like your typical fashion film at first glance – beautiful girl wandering Paris with a handsome admirer waiting in the shadows – this film by Inez & Vinoodh offers so much more. The beautiful girl is none other than it model Arizona Muse who explores the Louvre, before setting off on a hot air balloon. As BoF put it, between the suspenseful music, sweeping cinematography and references to Louis Vuitton's travel heritage, this short is simply beautiful.
3. Kenzo Resort 2013 "Electric Jungle"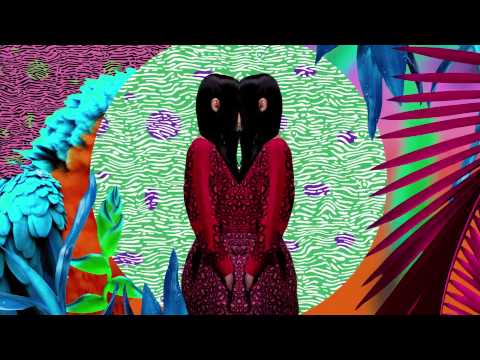 When we think Kenzo, we think fun, vibrant and energetic. And of course, that is perfectly reflected in its latest video directed by Mat Maitland. Featuring the sounds of electro-pop artist Buffalo Tide, the short video invites viewers into a neon jungle showcasing pop-art prints and this year's collection using wild animation and the art of collage. It creates a vivid scene you can't tear your eyes from.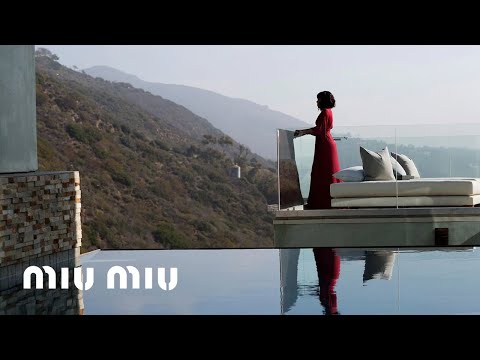 This nine minute film, directed by Sundance Festival's "Best Director" Ava DuVernay, stars Gabrielle Union as a heartbroken woman struggling to heal. With the help of the strong women in her life, and of course her beautiful Miu Miu clothes, she slowly but surely begins to recover. With a stellar cast and a beautiful jazz soundtrack, this film does not require dialogue; the superb acting and fashion speaks for itself.
5. Lane Crawford Spring/Summer 2013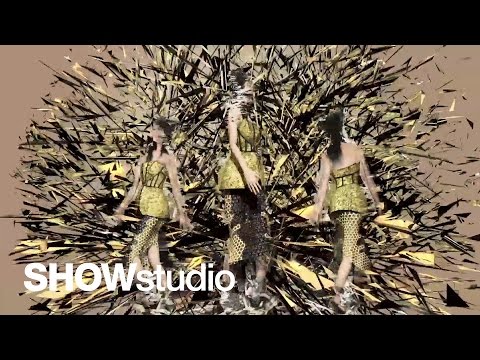 Founder of SHOWstudio, Nick Knight pushes the boundaries in this video for retailer Lane Crawford. Featuring model Ming Xi, the latest from Givenchy, Proenza Schouler and Haider Ackermann are showcased like never before. Knight leverages 3D scanning, motion technology and a kick-ass soundtrack to make for an edgy, futuristic and just plain trippy video.