Durex takes on new norms, as it has recently announced a line of vibrating underwear, made available, for both men and women. Yes, you heard that right, but the best part is your partner controls the vibration via an iPhone app. This new idea from Durex is entitled Fundawear.
Durex quotes these new wired undies to be "the future of foreplay" and a way to "touch over the internet," talk about the technology advancement in this new concept. The line is created by Aussie fashion designer, Billie Whitehouse. It will include a pair of briefs for the guys and a bra and panty set for the ladies, all made with sustainable fibers. Billie explains that this new innovation can be seen as "fashion meets foreplay."
The iPhone app is "way more fun than Angry Birds," claims Durex.
The app shows you a map of your partner's erogenous zones and allows you to solely control the vibration. Check out the video below, as it shows a couple experimenting with the use of Fundawear.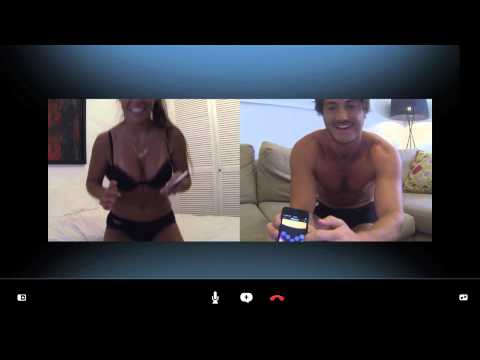 Via Fashionista