Marc Jacobs: Designer, Model, Fashion Icon and Actor? Being one of the world's most influential gay men, according to "2010 Time 100″ most influential people in the world, let's see how he fairs in the independent film industry.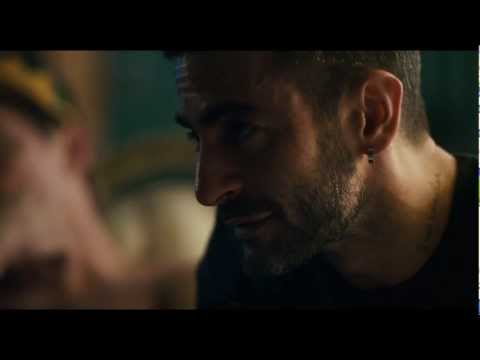 In the thriller Disconnect, Jacobs plays one of the many interwoven characters caught up in various Internet conundrums. The independent film is directed by Academy Award nominated Murderball Henry-Alex Rubin and its stellar cast includes: Jason Bateman, Hope Davis, Frank Grillo, Alexander Skarsgård, Paula Patton and Max Theiriot. Jacobs appears to be the "pimp" luring vulnerable teenagers into the online world of chat room prostitution.
The plot of the trailer is salacious and thought provoking, ingredients for a great thriller. According to last year's festival circuits (Santa Barbara International Film Festival, Toronto International Film Festival and Venice Film Festival), IMDB and Rotten Tomatoes, viewers are raving about the impact of the movie and its shock value.
We are very excited to watch the movie to be released in U.S. theatres April 12, 2013, with the tattooed Jacobs ominously convincing an off-screen actor to, "Trust me, and no one else." In Jacobs we trust-that this movie will be a hit.
Via Refinery 29