High school senior Jake Davidson made a YouTube video asking supermodel Kate Upton to prom. The hilarious and endearing video went viral earlier this week.
Many seniors only dream of going to prom with a supermodel, but California native Jake came up with a clever video where he jokingly woos the Sports Illustrated cover girl. He makes some pretty compelling arguments while simultaneously shaving or doing push-ups. Check out the video.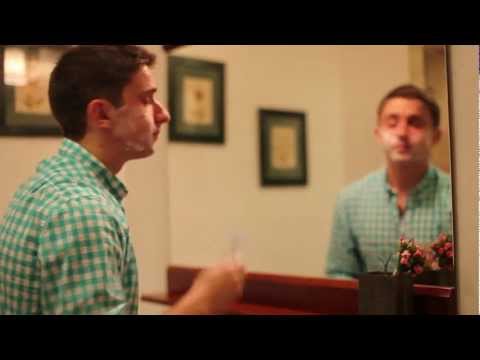 And, to our surprise, the blonde bombshell responded to his invitation via Twitter. Although she appreciates the gesture, she hasn't declined the offer.

Just yesterday, live on the Today show, Kate graciously connects with Jake, making him lots for works. Building up the confidence to really pitch prom to Kate, Jake says:
"Kate, I'm telling you, it will be a great night, great evening. I could even get the curfew extended – hopefully talk to my parents maybe."
So, what do you thing? Will Kate clear her fashionably busy schedule and actually make an appearance to senior prom on May 23, 2013? Will Jake's prom night dreams come true? Tweet us your thoughts @FASHIONOTES.
Via Huffington Post