There are some iconic fashion staples that never go out of style and the Chanel jacket is one such masterpiece. The film titled The Jacket released by Chanel celebrates the iconic jacket's history. 
Coco Chanel created the stylish and fitting Chanel jacket to enable women to move freely and elegantly. The new video showcases images and clips of the classic jacket, which was first launched in 1954. This is the fourth film released as part of Chanel's web series Inside Chanel to portray the brand's unbelievable history over the last 60 years.
Karl Lagerfeld celebrated this coveted jacket by launching an international photography book and exhibition titled The Little Black Jacket. The book documented some of the industry's biggest names as they wore the LBJ. The Chanel jacket is truly a cornerstone of contemporary fashion.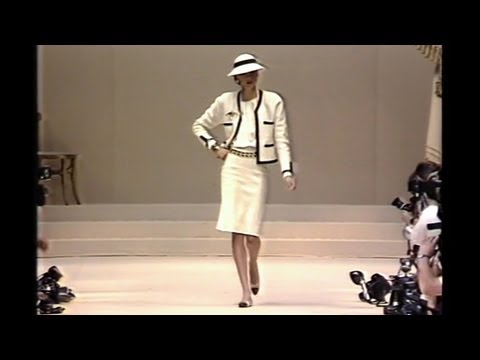 Via Vogue