Seductive shoe label Brian Atwood has granted 50 consumers access to an elite section of its website, fittingly titled The Vault. Brand enthusiasts were encouraged to sign up for an email newsletter for a chance to view the exclusive content and shopping opportunities housed within. This coveted experience was announced via the Brian Atwood Facebook page, where fans curiosity was piqued with a tantalizing image of a neon sign, branding The Vault as a stylish, members-only club.

The 50 VIPs received an email containing a personalized note from Atwood, inviting them to explore his inspirations, fantasies and designs. He explained that the selected viewers were his guests and assured them that the content they were about to unlock was intended for their eyes only. Included among this collection was a first look at the spring/summer 2013 mini film, which features a sensual blonde Eva Herzigova channeling Marilyn Monroe in Something's Got To Give going for a night swim naked, save her stilettos. In addition to this: the chance to purchase a pair of one-off, limited edition shoes was offered, as was a behind-the-scenes look at Atwood's Milan Design Studio and an opportunity to browse an album of his personal photos, enticingly titled "B's Fetishes." The Vault content will continuously update to reflect the brand's latest happenings.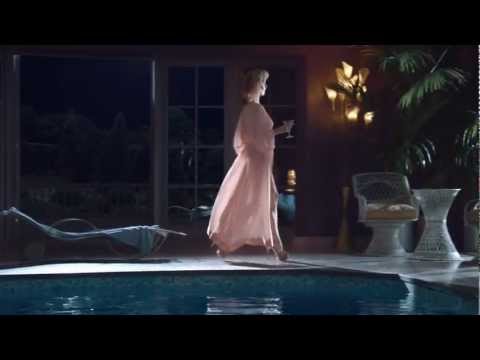 The genius of this social media strategy is not only that it grows the circulation of the email newsletter, but that it also elevates the brand's status among consumers by granting brand advocates special privileges. It creates a more intimate conversation with the audience and makes them feel as though they are living the Brian Atwood lifestyle. The campaign focus is curating an experience that corresponds with the luxe sensibilities of the desired Brian Atwood client, thereby transcending the qualities of the product.
Via Luxury Daily