YouTube is celebrating Valentine's Day with a complied list of videos for your viewing pleasure. The videos include from the most watched proposals and lessons on science of love, to the cheesiest break-up ballads and love songs.
"Whether you're toasting St. Valentine with champagne and long-stemmed roses or fighting off nausea at the sight of every teddy bear and heart-shaped cupcake, YouTube is the place to be," the company said in a statement. "This is all rather apropos given YouTube's roots."

YouTube has a special association with Valentine's Day, after all it first registered its web domain on February 14, 2005, and has become one of the biggest video surfing website to date.
Some of the ones that stood out to us include this loving couple: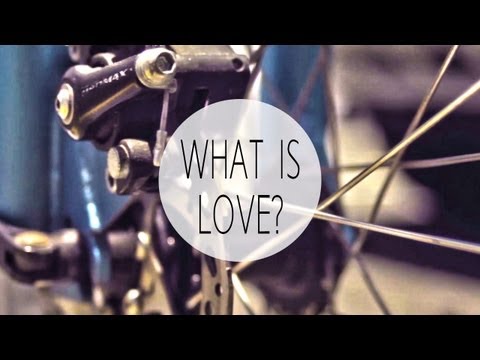 And, a good Valentine's Day prank: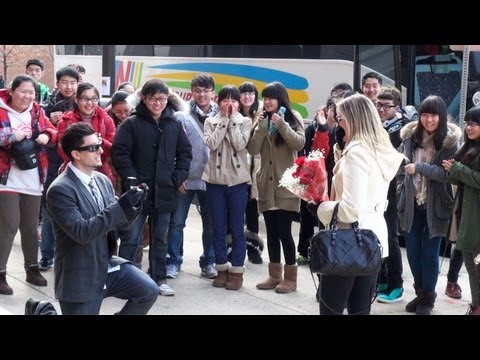 To view the full collection of videos, click here.
Via Mashable