There are some designers doing their part to ensure their brand or house is not only setting the standards in style, but in global sustainability as well. On February 7, 2013, Greenpeace Italy revealed the names of 15 luxury-fashion brands that were either supporting or neglecting eco-friendly policies regarding toxic water pollution and deforestation. Greenpeace wants companies to be held accountable for business practises that may or may not be abusing our natural resources and threatening people's livelihoods.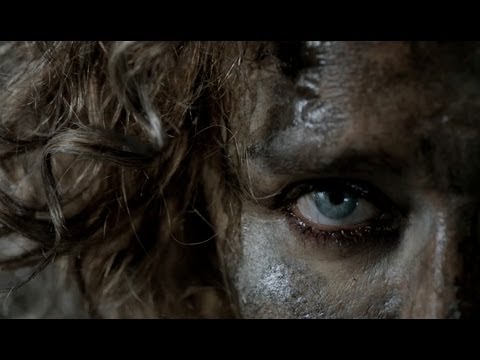 The evaluation of how eco-friendly the brands are was based on how transparent its supply chains are and its commitment to a fashion industry free from dangerous chemicals and rainforest depletion. The 'Fashion Duel' monitored each label's output of leather, pulp and paper along with the amount of toxic water pollution it contributes. The cream of the crop is Valentino whose ongoing commitment to eliminating the release of hazardous chemicals, the monitoring of its procurement of leather, pulp and paper and zero deforestation impresses the toughest judges. Salvatore Ferragamo, Versace, Gucci, Dior, Ermenegildo Zegna, Giorgio Armani and Louis Vuitton only revealed partial commitment to sustainability and displayed a lack of ambition to become environmental leaders. Roberto Cavalli gave vague or unspecific answers and do not guarantee applying eco-friendly policies. The rest of the labels, such as Dolce & Gabbana, Chanel, Hermès, Prada, Alberta Ferretti and Trussardi refused to merely disclose any information. In this case, silence speaks louder than words!
"Since the launch of the Greenpeace Detox campaign in 2011, 15 major fashion brands have already committed to eliminating all releases of hazardous chemicals along their supply chain and products," explains Chiara Campione, Greenpeace's 'Fashion Duel' project leader. "If these major companies have taken the step, why should we expect less from all luxury-fashion brands?"
The 'Fashion Duel' is encouraging brand fans to log onto Facebook and tell the fashion industry you want fashion without destruction. With help from Greenpeace and social media, you can really make your voice heard on the issues surrounding environmental concern in the couture-fashion world.
The Valentino Fashion Group Inc. along with Inditext, the parent company of Zara, committed to achieving a target of zero hazardous discharges by 2020. Both organizations also actively advocate for the collective action within the industry towards creating eco-friendly clothing.
Via The Fashion Duel & The Telegraph UK