The Super Bowl is a time for beers, nachos and chicken wings… Oh and the football game. Our cheat day, Sunday food intake accompanied by a Beyoncé (and rumoured Destiny's Child) performance. This year for 2013, nestled between the most highly critiqued commercials, the flying pigskin seems obsolete. Thankfully, for the Super Bowl ratings, pop stars and fashion influencers are getting paid the big bucks by the world's biggest brands to put their faces on lengthy commercials.
This year you can expect to see super model and great granddaughter of Whirlpool founder, Kate Upton, soaping up some suds along with a few good men. This isn't the first time the Sports Illustrated cover girl is making a statement around a hunk of metal and leather seats, you may recall her sandwich eating skills for a Carl's Jr. commercial.
Take a peak of the leaked Mercedes CLA ad that will have football fans urged to shine their rims.
The pop icon, whose career lives on a rollercoaster of criticism, nailed it with her spot on brand delivery for The Joy of Pepsi at the 2001 Super bowl. Britney Spears is not a newbie to Pepsi, so this is no surprise. So long as she keeps us on the edge of our seats waiting for her to blow it out of the water or breakdown, we'll keep riding the Britney train.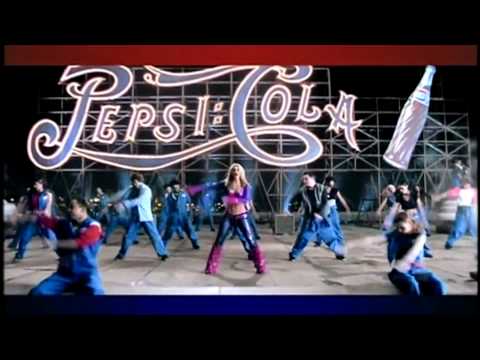 And who can forget, in 2008, Adriana Lima handing a football better than Tim Tebow, according to some. She was getting fans prepared for the Super Bowl and the gentleman for Valentines Day!
All of us may not follow the stretch pant wearing, face painted men on the field throughout each season, but come Super Bowl it's clear that it's not just a game for the fanatics. Bring on the social media-lites with smart phones in hand and let's get ready to tweet who did, wore and sang it best at #SuperBowl2013.
You've Got Male is a bi-weekly column by FASHIONOTES' contributor, Justin Singh that explores the latest trends in digital fashion and lifestyle from a male perspective. For more information on Justin's work, be sure to follow him on Twitter for the latest updates: @justindsingh