Got the winter blues? Us too. As a coping mechanism we started ogling some of the latest SS13 campaigns. Let's just say they made us temporarily forget it's only January. With a mixture of print ads, video and web content, luxury brands have tapped into a multitude of multimedia outlets to unveil the hottest collections of the upcoming season. We thought we'd get an early start and show you who we're currently swooning over. So, without further ado here are three spring campaigns that we simply adore.
First up is Gucci's Cruise SS13 campaign. With their fresh, bold-colored prints Gucci is warming us up already. Their campaign video perfectly captures the classic, yet retro beauty of the garments. We are simply smitten.
There's a certain intimacy and casual elegance that the video brings, captivating its audience and making us feel like we're also sipping bubbly under the sun. We feel like we're invited to this afternoon garden party! The beauty of this campaign lies not only in the dreamy frocks, but also in the garden-fresh atmosphere. We see lots of fresh and flirty colour in the garments with a très chic ambience.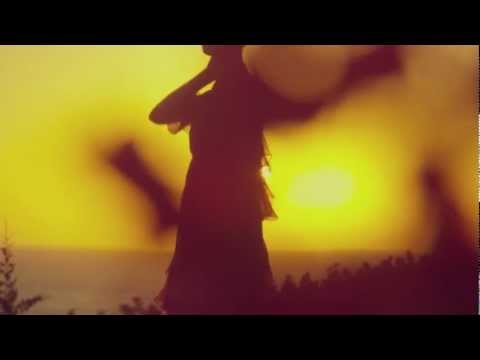 Bubbles make everything better or at least we think so. Luxury brand, Mulberry, takes a fanciful approach to their SS13 campaign. Tim Walker, known for adding a surrealist touch to his work, intended to bring Mulberry's fans along on a whimsical journey through a sea of pastels. Canadian model Meghan Collison is the star in the 'underwater' shoot.
"This season we wanted to focus on the girl as part of the landscape, rather than a character within it," said Walker. "Thus the pictures of Meghan Collison become more like portraits. She was…able to hold your gaze, but almost otherworldly, she inhabits a dreamscape."
We love the plentifulness of pastels. From the set to the garments, we feel like we're exploring a true underwater sanctuary. The monochromatic styling of each scene brings an emphasis on the divine garments and adornments. Brilliant.
When the luxury brand decided to go digital for their SS13 show, we couldn't wait to see what they had in store next. 'Glamour under the sun' is the idea that sparked Pierre Balmain's 2013 multimedia SS13 campaign. With lush greenery, blooming flowers and luxe swimming pools it's hard to decide which photos are dreamier: the black and white glam images or chic colorful shots. Photographer Karim Sadli captured striking model Anna Selezneva displaying both casual chic getups and elegantly embellished frocks.
Also, we mustn't forget about the minimalistic, yet powerful campaign video. Balmain brings a sense of youthfulness to this shaky video. Seleznev skips away in her rose-colored biker jacket and unfussy hair. Though the video lasts only 40-seconds, we already remember the feeling of looking glamourous 'under the sun.'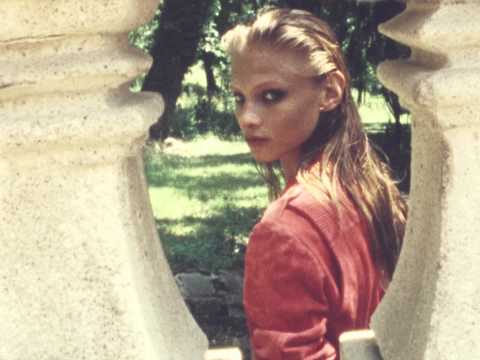 We love how luxury brands are delving into the digital world and eagerly await what's next. What are some of your favorite SS13 campaigns? We'd love to hear @FASHIONOTES!
By Bianca Lee Mondino
Via ELLE & WWD