Just this morning Justin Timberlake, the man who mad the fedora popular again, displayed some shocking news on Twitter! JT declared that he thinks he's ready! 
It was 2006 that JT released his last album. With rumours running wild, the most outrageous clame to this tweet was about a possible collaboration with both Jay-Z and Beyonce. It was also said that he might release a new 20-track album, with help from non-other than Timberland. With over 15 million followers and over 8,000 re-tweets, fans are buzzing with excitement. So far we just have a date, which happens to be today!
Then about an hour ago we received confirmation on a possible recording session!
The tweet that accompanies this video shows a confident JT getting back into the swing of things.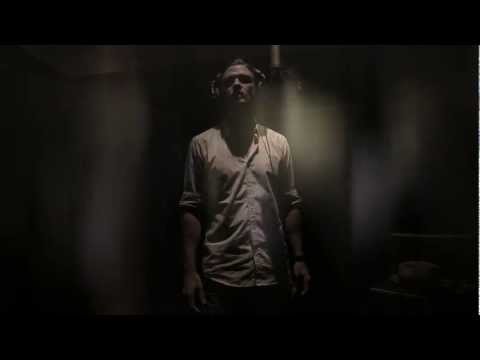 Tweet us your thoughts about the countdown @FASHIONOTES!
Via Mashable