With luxury brands, comes luxury marketing, promotions and not surprisingly social media. Michael Kors does it all and with a strategy that seamlessly integrates the brand image to achieve maximum luxury experience.
Part of the social experience is about getting to know the brand. By taking the names behind Twitter, Facebook and Instagram accounts and giving them faces, fans feel more connected and suddenly everything becomes more authentic. Meet Farryn Blake Weiner, Director of Social Media Worldwide at Michael Kors. Described as an Adventure Capitalist. Photojournalist. Digital Strategist. On-Air Host. Monkey Connoisseur. Adrenaline Junkie. Asian Food Expert. Lover of 14-hour plane rides. Tech Obsessed. Farryn has postioned herseld as an expert in all things Michael Kors. Not unlike the social brand for Michael Kors, Farryn has created her own online identiy, connecting with fans both on the brand social channel and her own.
From mobile app campaigns to email marketing, Michael Kors has been able to connect with consumers in a way that builds a personal relationship. During Superstorm Sandy, MK sent a personalized email to customers expressing sympathy for those on the East Coast. While the email was short, it was also personal starting with the line, "We're with you" and included the designer's signature at the bottom.
We've also seen MK tap into fans via Facebook's mobile app for a contest that lets consumers enter to win one item per day until Mother's Day. This was the first time the brand was mobile-compatible.
And, while you can catch MK on the usual platforms such as Twitter, Facebook, YouTube and Pinterest, MK has done a unique job of connecting with fans in a timely and relevant way. Most recently the brand connected with YouTube sensation Lennon & Maisy during one of the fashion industries biggest night of the year: Fashion Night Out. And while the intention was simply to engage influencers, in turn the singing duo created a video in spirit of the brands famed aviator sunglasses which was then shared across various platforms (mainly Twitter) using the hashtag #MKFNO.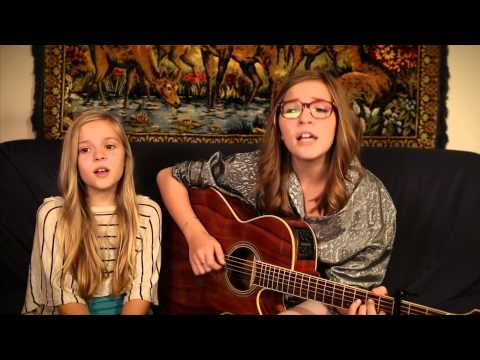 Just in time for the holidays, Michael Kors has launched its 2012 (digital) Holiday Catalog with complimentary video, using hashtag #CelebrateWith. Think all things gold, dripping in gold.
With files from luxurydaily.com