Chanel N°5 is a beauty icon, with over 90 years under its belt, as one of the most iconic and memorable fragrances for woman. Chanel has always made the decision to use iconic, strong, powerful and sophisticated woman to represent the fragrance. In late 2012, Chanel hired heartthrob Brad Pitt to helm the advertising for this icon. He is the first male, in history, to represent Chanel N°5.
The brief, 30-second spot has made a remarkable impact on the entertainment world. So much so, that even though the ad was released at the beginning of October, it's still relevant and talked about one month later. Whether or not you agree with the spot (too weird? too much rambling? too confusing?), you have to admit Chanel has hit the jackpot in terms of marketing. Garnering over five million views on the Chanel YouTube channel alone, its digital footprint is immense. The second part, released shortly after, has already garnered over two million views.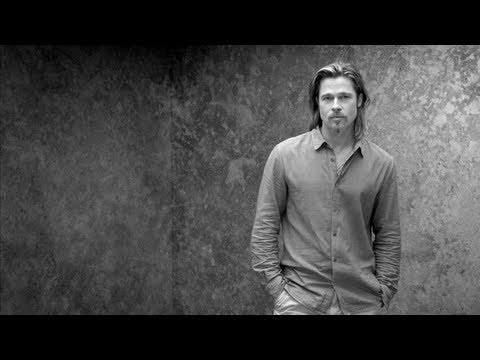 Chanel is garnering even more attention through the spoofs and humour being derived from the ad. Some say the more sincere form of imitation is comedy. Various media outlets have jumped to the challenge. From Saturday Night Live to Conan O'Brien, comedians have flocked to this commercial, and needless to say, the advertisement is ripe for parody. Regardless of method, Chanel must be happy with any sort of publicity, mockery included.
Check out the three best imitations below! What do you think? Let us know @FASHIONOTES
1) Kennel N°5
The parodies have migrated over to the animal world. With a lone dog staring at the camera, he deadpans 'My wag. My tree. My belly rub'. Ingenious!
2) Leif Garrett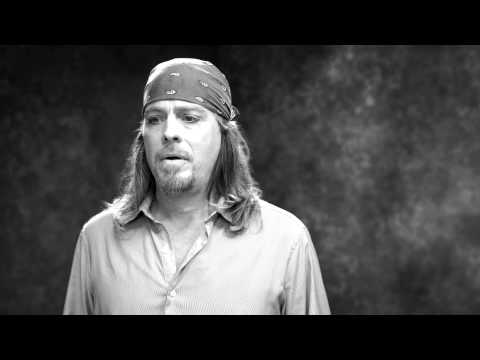 Actor Leif Garrett sprouts out nonsensical, hilarious ramblings to the camera. His best line being: "The world turns, and we turn with it. Unless you're walking in the opposite direction at the exact same speed, which is super hard".
3) Paul Hogan from the Today Network
Paul Hogan from the Today Network, a hit radio station in Perth, Australia, proclaims: "You keep asking, why is a man advertising woman's perfume? I mean, what's next? Russell Crowe?" The parody ends with Paul wearing ladies nylons and wedges. There's nothing wrong with a man getting in touch with his feminine side!
By Ashley McKernan, writer for Toronto Beauty Reviews