H&M, known for its affordable high-end fashion, is bringing a new edge to stores in spring 2013. The label & Other Stories, which is set to launch first in Europe and the U.K. will be a womenswear-only line. It will feature shoes, bags, beauty products and other accessories.
Fashion lovers get a first look at H&M's new Line: & Other Stories.
View below a teaser video, showcasing the magnificent collection. It features a women walking around Paris barefoot, until she receives a special delivery of & Other Stories shoes. The video is made from the simple use of Polaroids to give it an indie-vibe, something that H&M has never done before. The new line offers accessories that steers clear from a "super-trendy" look. With this new collection H&M is rising its prices to attract the more lavish demographic.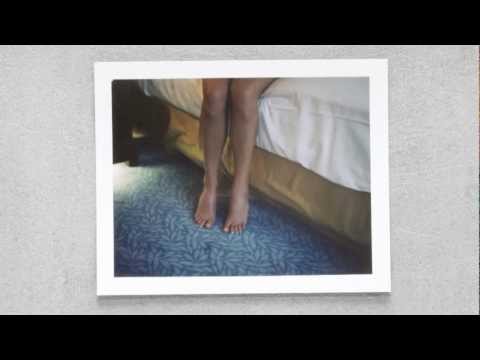 For more information and updates about the new collection, you can visit & Other Stories website, Tumblr and Facebook.
Via Vogue UK