What do a fashion director, photographer and boxer all have in common? Check out MR PORTER's The Way I Dress video series to find out! The answer of course is great style! Looking for some style inspiration for the new fall season or just want to hear like-minded individuals from all walks of life share their thoughts on what great style means? MR PORTER has sat down with some of the most influential minds behind menswear and some of the most stylish men you'll ever want to meet. Check out the video series by the brand that looks to find out what it is about style and fashion that brings great minds together. The series also takes a look at the sometimes bumpy road to finding your own personal aesthetic and how you'll know you've reached your creative destination. The series is all available on MR PORTER's YouTube channel, but we've got a little preview below of some of the most inspiring interviews.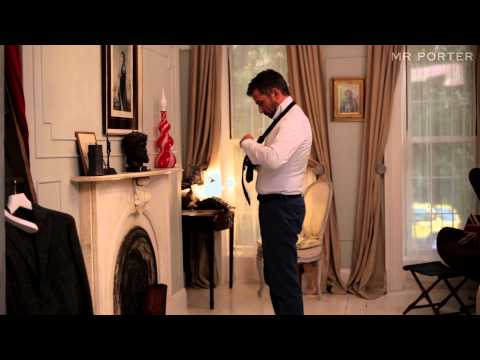 UK born New York transplant, Nick Sullivan is the known for his impeccable sense of style and tailoring, and also for being the fashion director of US Esquire. A collector of Edwardian clothing, Sullivan invites MR PORTER into his Brooklyn townhouse and talks about old photos of his dad as style inspiration.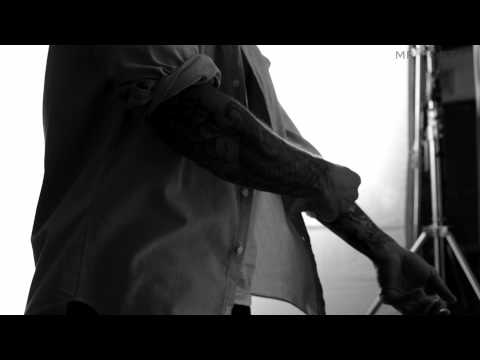 Photographer Douglas Friedman is known around New York as a respected portrait and interiors photographer that has worked for the likes of New York Magazine, Elle Décor and Vogue. Here, explains that simplicity is best, tattoos can wait and the importance of marking milestones.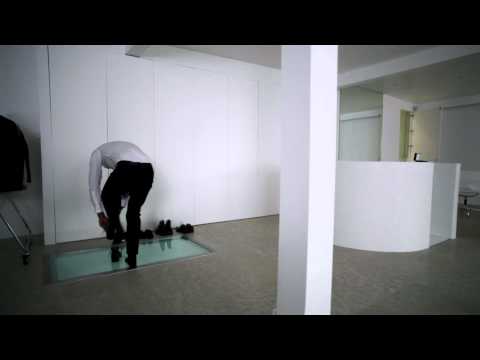 Twenty-five-year-old Olympic boxer Amir Khan explains the connection between looking your best and performing your best. While making his boxing debut at age eight was his father's way of teaching him discipline, for Khan, dressing well has become a way to respect himself and gain the respect of others.
All via  MrPorter.com