YouTube is your online hub for getting the most up-to-date news through video. Some of the top brands in fashion have used YouTube to reach out to their most loyal customers. If you have ever wondered what the big names are really doing to make their labels so special here is a list of the 10 brands you must follow on YouTube.
1. Bergdorf Goodman used its prestigious brand name to feature interviews with top designers, make-up tutorials and narrative commercials on its YouTube channel. The company grabbed big name designers such a Michael Kors, Alber Elbaz and Christian Louboutin to star in a behind-the-scenes series entitled "5 Questions."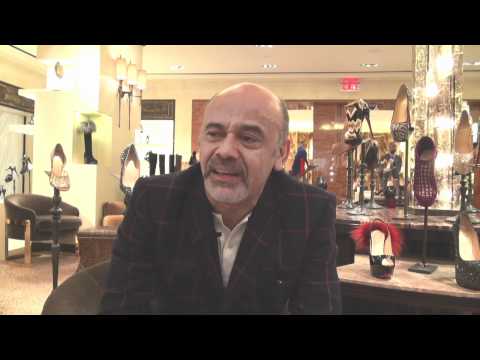 2. Chanel drives with the focus of entertainment on its YouTube channel. You can view CoCo Mademoiselle: The Film staring Kiera Knightly, watch make-up tutorials by another YouTube sensation Lisa Eldrige and experience the world of Karl Lagerfeld through his fashion film productions.
3. Dolce and Gabbana allow brand lovers to make the most of their YouTube experience. Compared to other high-end brands Dolce and Gabbana post content on the latest runway footage and behind-the-scenes entertainment that draws on Italian heritage, such as "The One, staring the lovely Scarlet Johansson.
4. French Connection may not be the most luxurious brand on the list, however they have presented their brand through a very well-tailored platform and target brand fans in an interesting way. On the French Connection YouTube page you can learn "how to wear" it, though a mix of video coverage. Tune in for a glimpse of the latest runway coverage and 20 second micro-films that explain its brands styling strategy.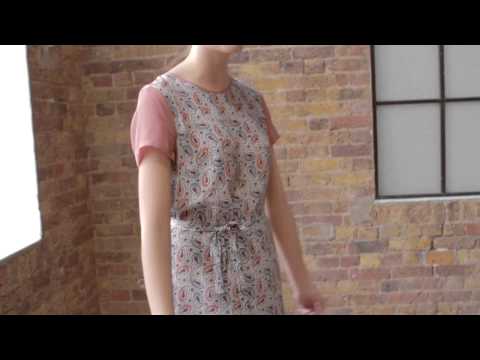 5. Hermès wants to show its label lovers the quality and care that goes into each piece. On Hermès YouTube channel view behind-the-scenes footage and high-end commercials such as the "Hermès black rider," used to advertise their equestrian line.
6. Kate Spade New York presents its classy line on YouTube though behind-the-scenes footage and candid portraits of the city life in New York. What really sets the company apart from other brand channels is Kate Spade's video art.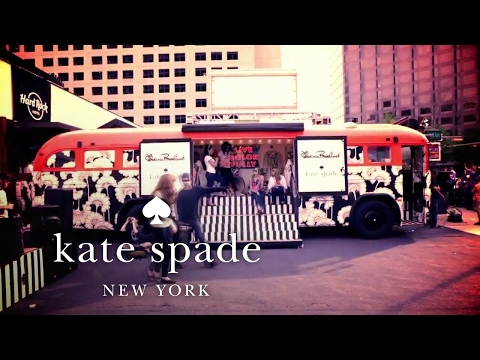 7. Lanvin brings fun to couture on YouTube. The french fashion house displays behind-the-scenes footage where everyone is positively enjoying the brands culture. Last year, Lavin premiered a commerical where their models were dancing to Pitbull.
8. Louis Vuitton, like competitors, addresses its brand image with behind-the-scenes coverage, high-end commercials and runway footage. However, Louis Vuitton has taken its YouTube presence one step further and created the "Journey Awards." The awards are a competitions between emerging film makers worldwide. Since Louis Vuitton is a travel focused brand, with its extensive line of designer luggage, it has inspired filmmakers to create short films that express encountered beauty.
9. Prada has a comedic side to its brand image. On Youtube you can view a short film called "A Therapy" directed by Roman Polanski and starring Helena Bonham Carter and Ben Kingsley. Although the short films displays a comedic aspect, it also sticks to the brands high-end image. You can also tune into the Prada channel for behind-the-scenes runways coverage.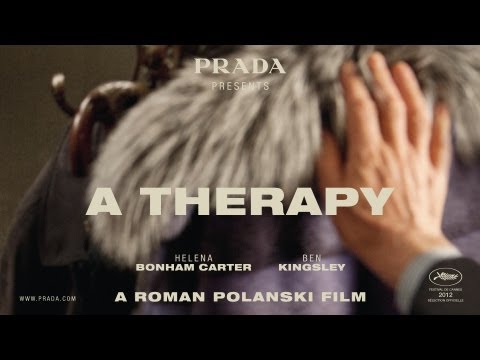 10. Vogue.tv is the channel behind the world's top fashion magazine. Brand fans can go to the channel to experience the digital world of Vogue. Presented in documentary format, Vogue.tv displays fashion how-to videos and behind-the-scenes interviews of major fashion events. Vogue.tv was able to better develop its online content by partnering with Lexus and Estèe Lauder.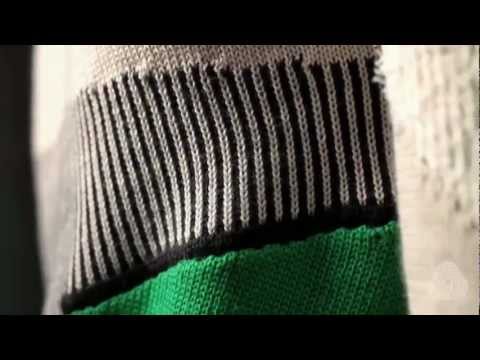 via Inside FMM