The most buzzed about viral video is going New York style. This fashion collaboration is so fashion forward that even the style editors at Vogue didn't see it coming. Jill Stuart a New York based designer is incorporating Gangnam Style into her new collection.
The founder of Gangnam Style, Korean pop-sensation Psy, has become so popular that he is talked about everywhere, even on  publications such as the Wall Street Journal. And YouTube is bursting with cover videos of this catchy new Gangnam Style dance. But before you get too excited, rocking the Gangnam Style look won't be that easy. Word is that Psy will only be collaborating with Jill Stuart for a line available in Asia.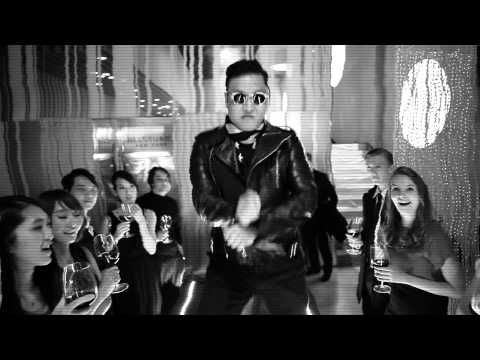 So what do we think Gangnam Style as the new couture? Are we pitting Gangnam Style against New York style? We'll have to wait and see.