Are you ready for the Michael Kors collaboration? Michael Kors is launching a new online initiative with Claiborne Swanson Frank, who happens to be the former assistant of fashion guru Anna Wintour. The launch will take place on Destination Kors, the online hub for all things Kors.
This will be Kors first collaborative project, with Claiborne featuring a shoppable e-book shot for brand lovers. Claiborne recently released a book of portraits called "American Beauty." Kors was quoted expressing interest in American women and their style:
"American Beauty struck a chord with me. These women reflect the same international mood and sophisticated approach that my collection does, which is why I asked Claiborne to photograph them wearing Michael Kors."
The collaboration will feature behind-the-scenes footage by Tamara Lowe. Kors will display a formal introduction to the collaboration.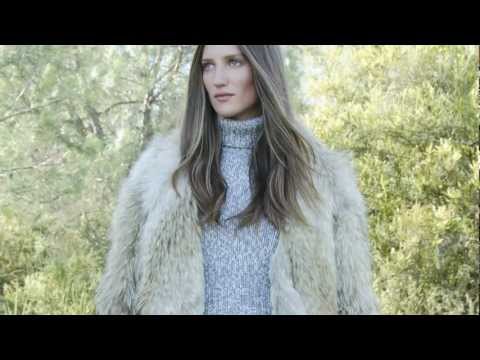 Via WWD