We've scoured the internet for the top 5 best, brightest, most interesting, and in some cases wackiest, interviews of our favorite bloggers! Check out our top video picks for behind the scenes access to some of your favorite blogs and a peek at one very enviable closet! 
Ranked by Signature9 as the top fashion blog currently on the net, The Sartorialist is known for it's beautiful and inspiring fashion photography. In this equally beautiful behind the scenes video for Intel's Visual Life campaign, Scott Schuman walks us through what makes up his typical day and explains what catches his attention.
As part of her collaboration with StyleMint, Emily Schuman, aka Cupcakes and Cashmere, was interviewed and styled a few looks for the brand. While Emily is completely adorable and we love her insight on blogging, what makes this video a must watch is her equally completely adorable home, which she decorated herself!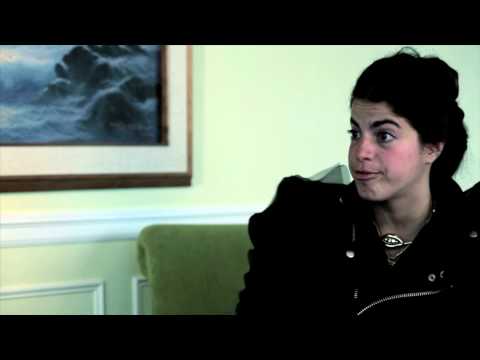 This tongue-in-cheek self-interview by The Man Repeller is cute and quirky, just like we expected Leandra Medine to be. Even though she evades most of the questions she asks herself, it's an interesting take on the typical blogger interview.
Watch as State of Style follows Tommy Ton around on a typical day at Paris Fashion Week. Even though he's everyone's favorite Canuck blogger, the incredibly cute photographer behind Jak&Jil is still incredibly humble. This video is great for an insider look at how he works and how he got started.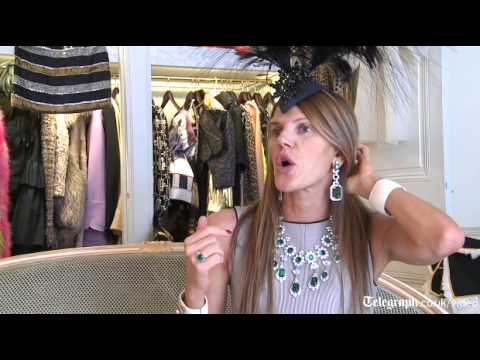 Not only is she Japan Vogue's fashion director, Anna Dello Russo is a successful blogger and a mega personality in the fashion scene today. This video shows exactly why we like Anna: she's outrageous, completely loveable and has one of the best closest in the biz!